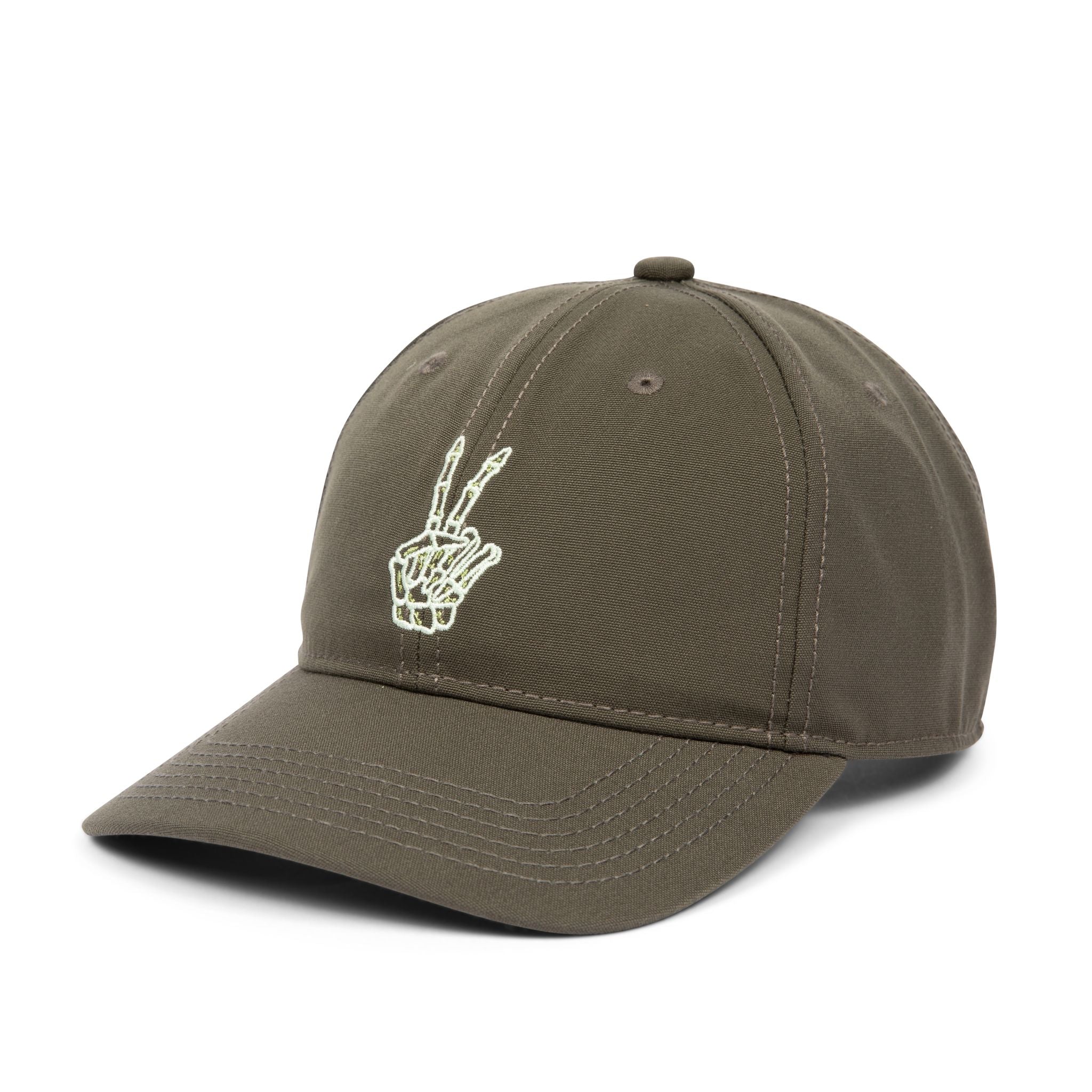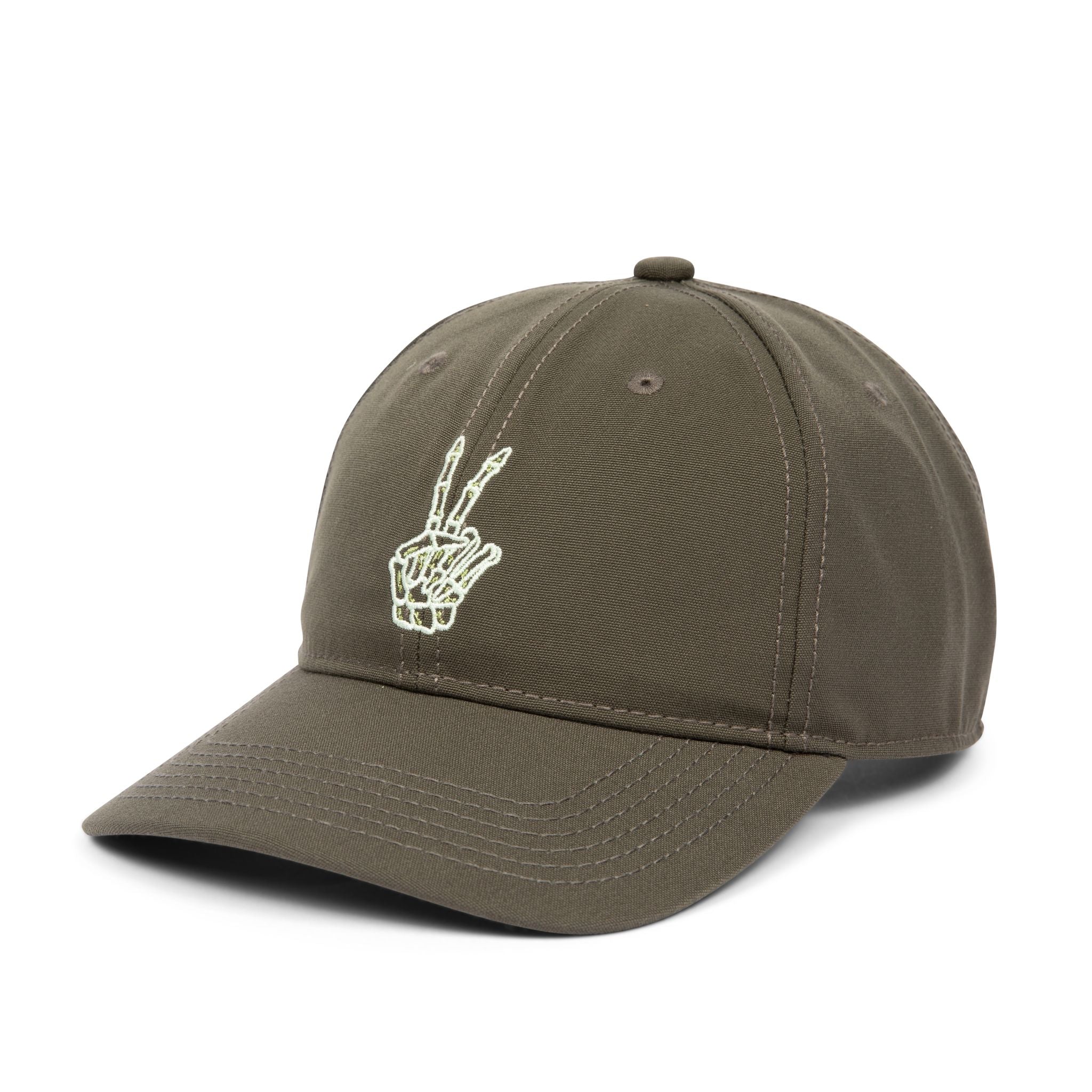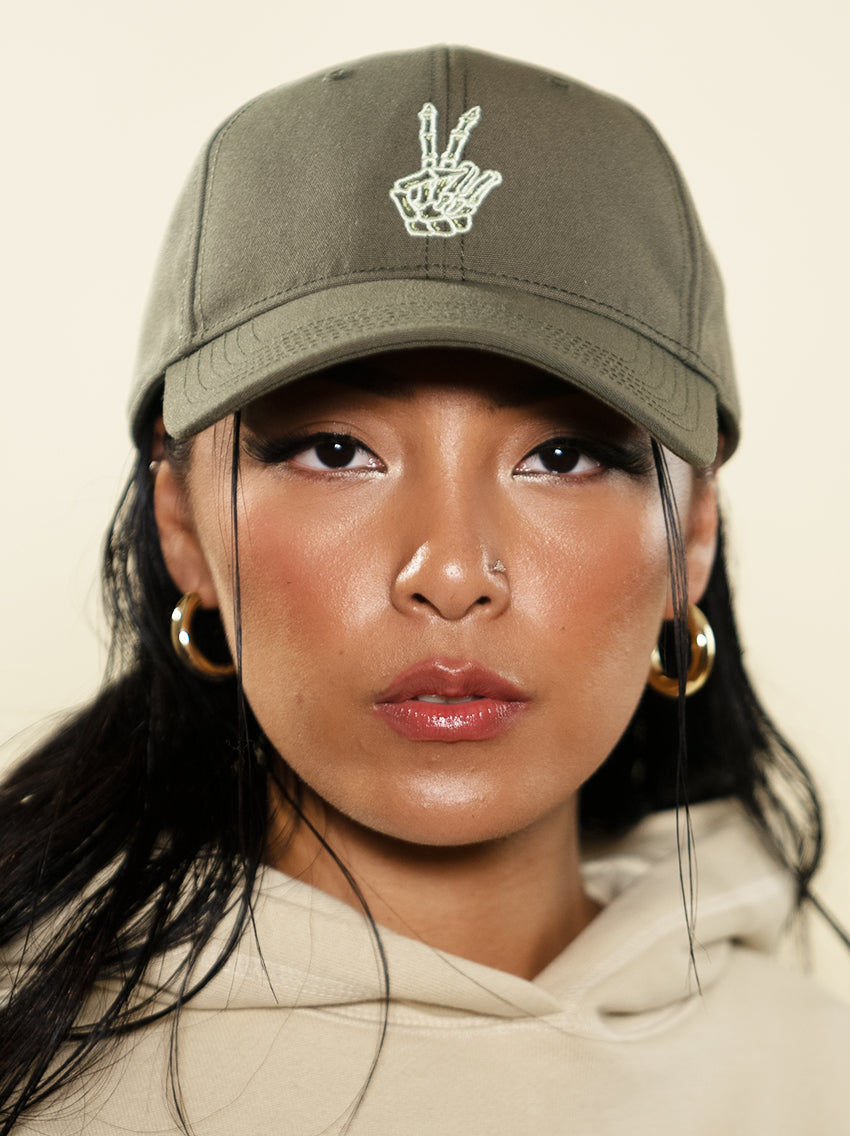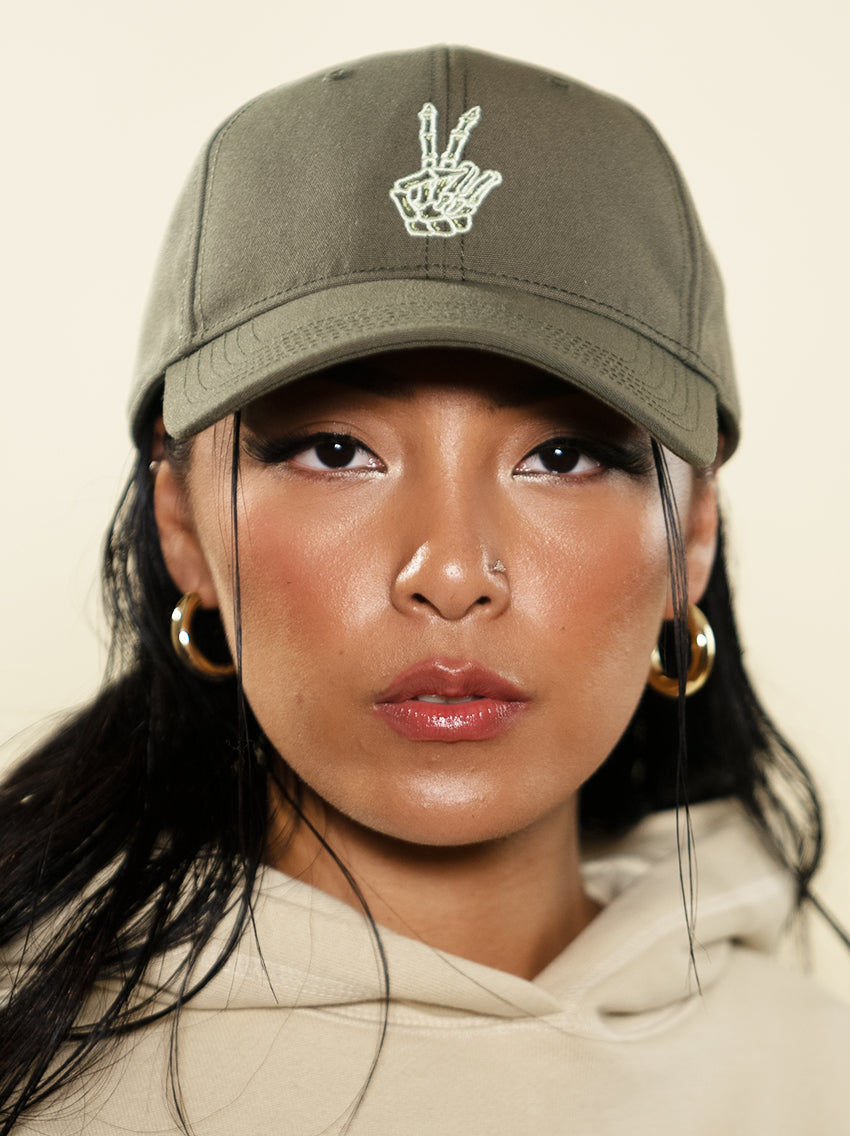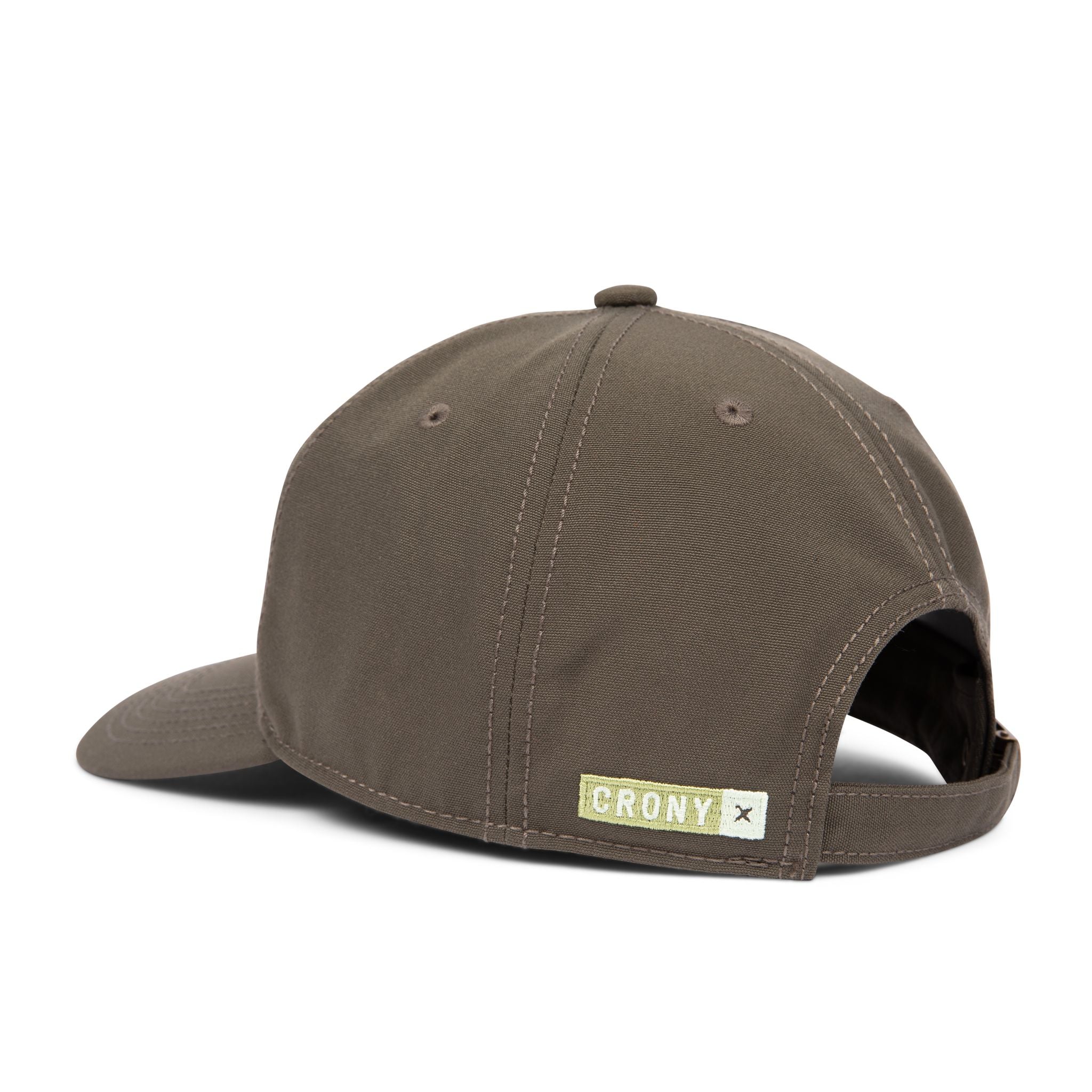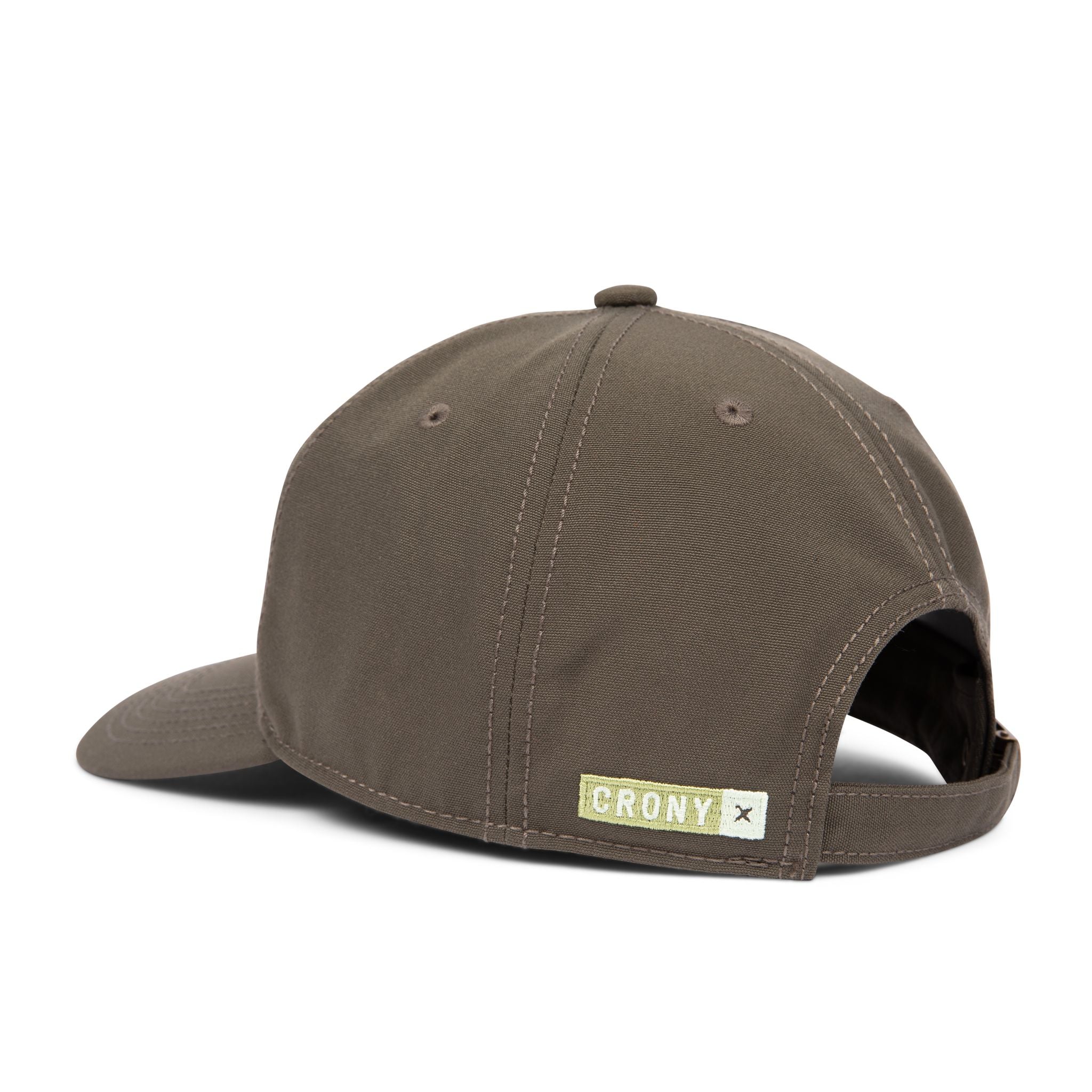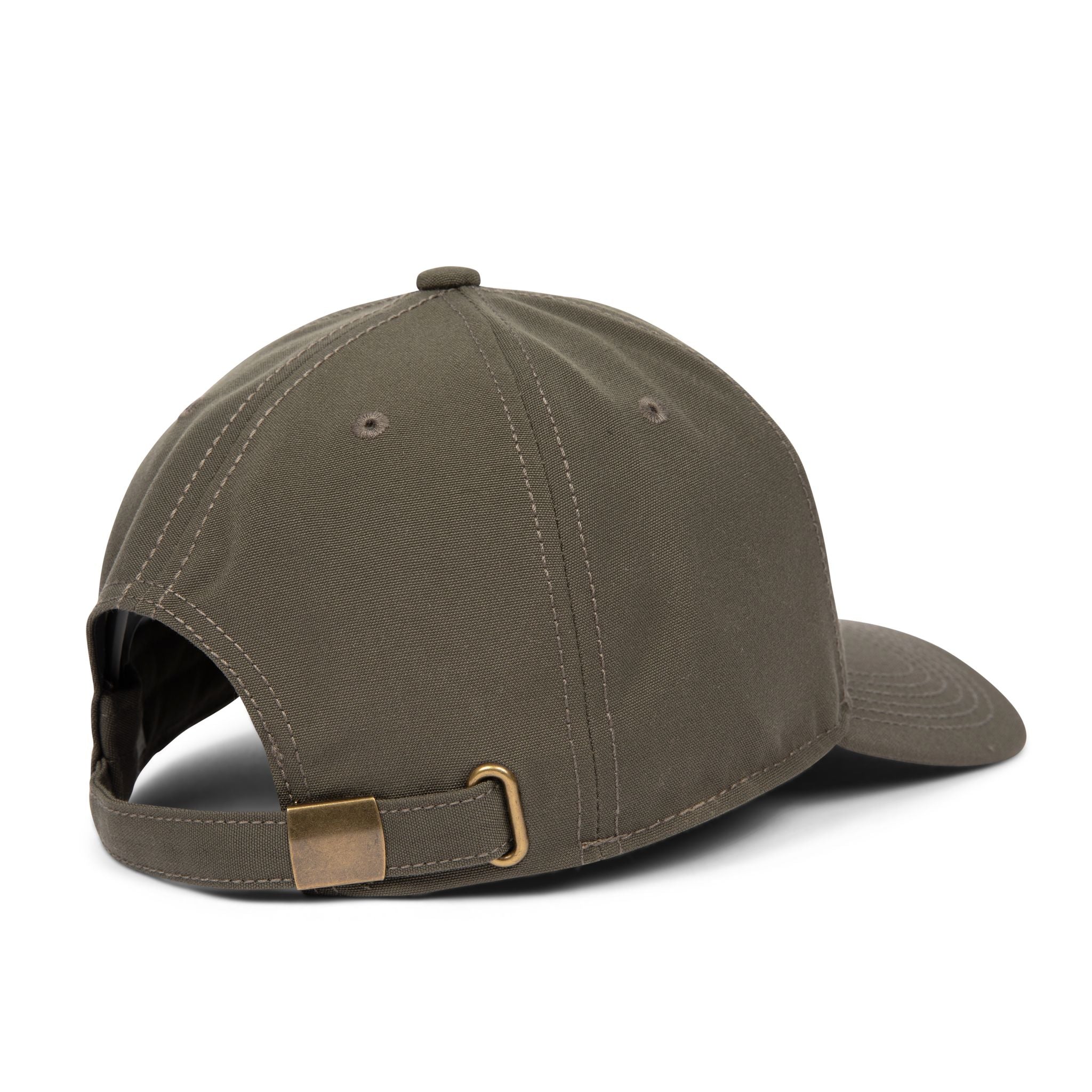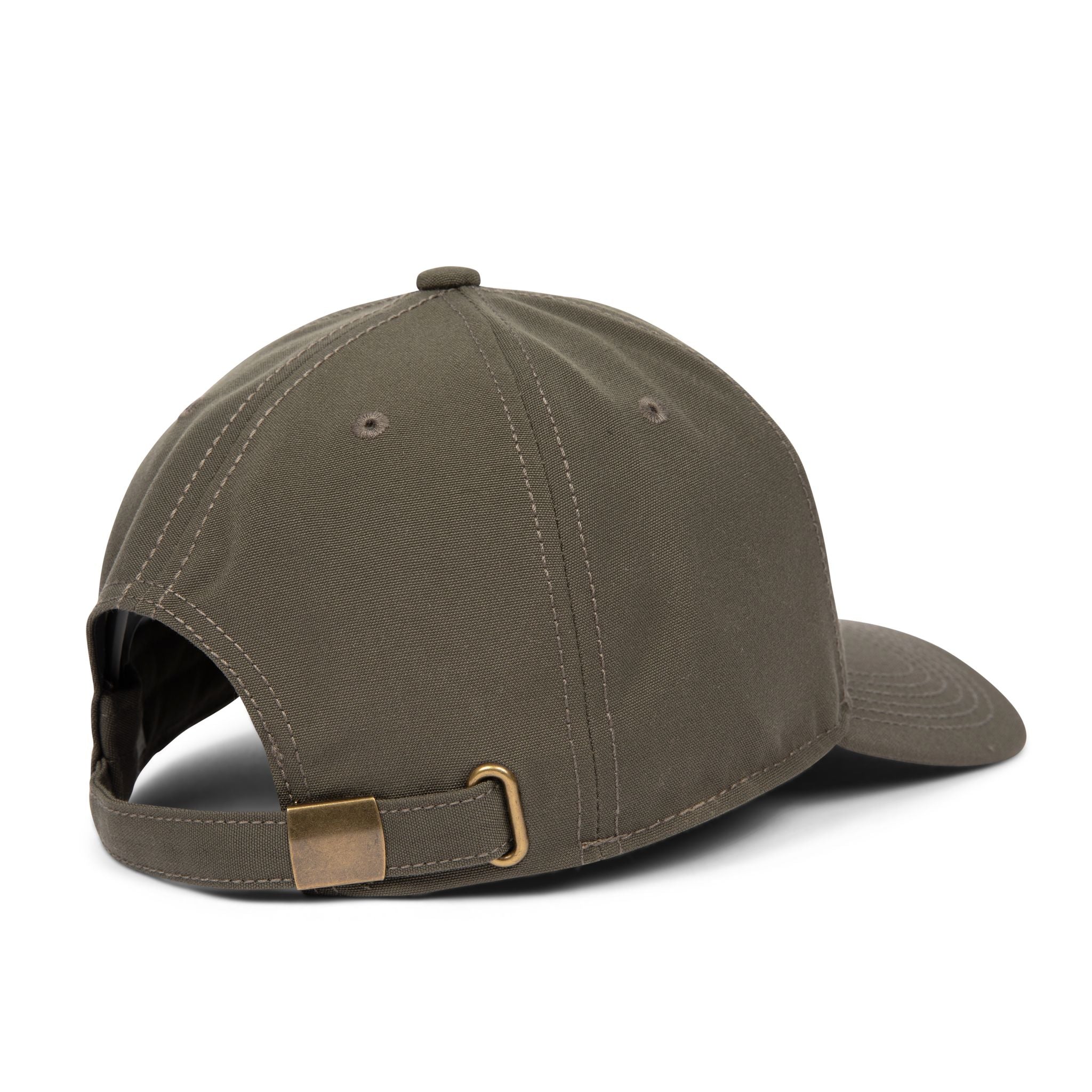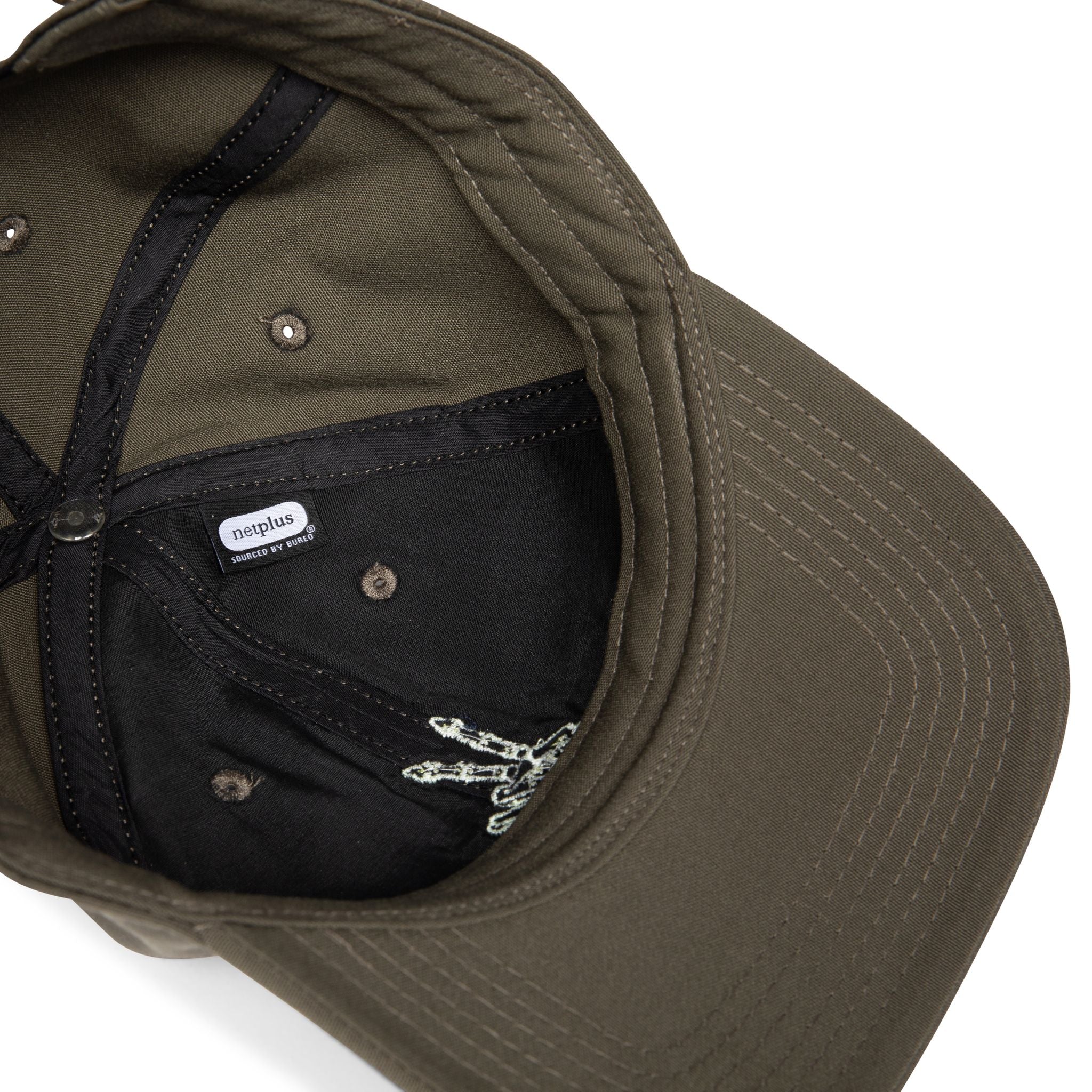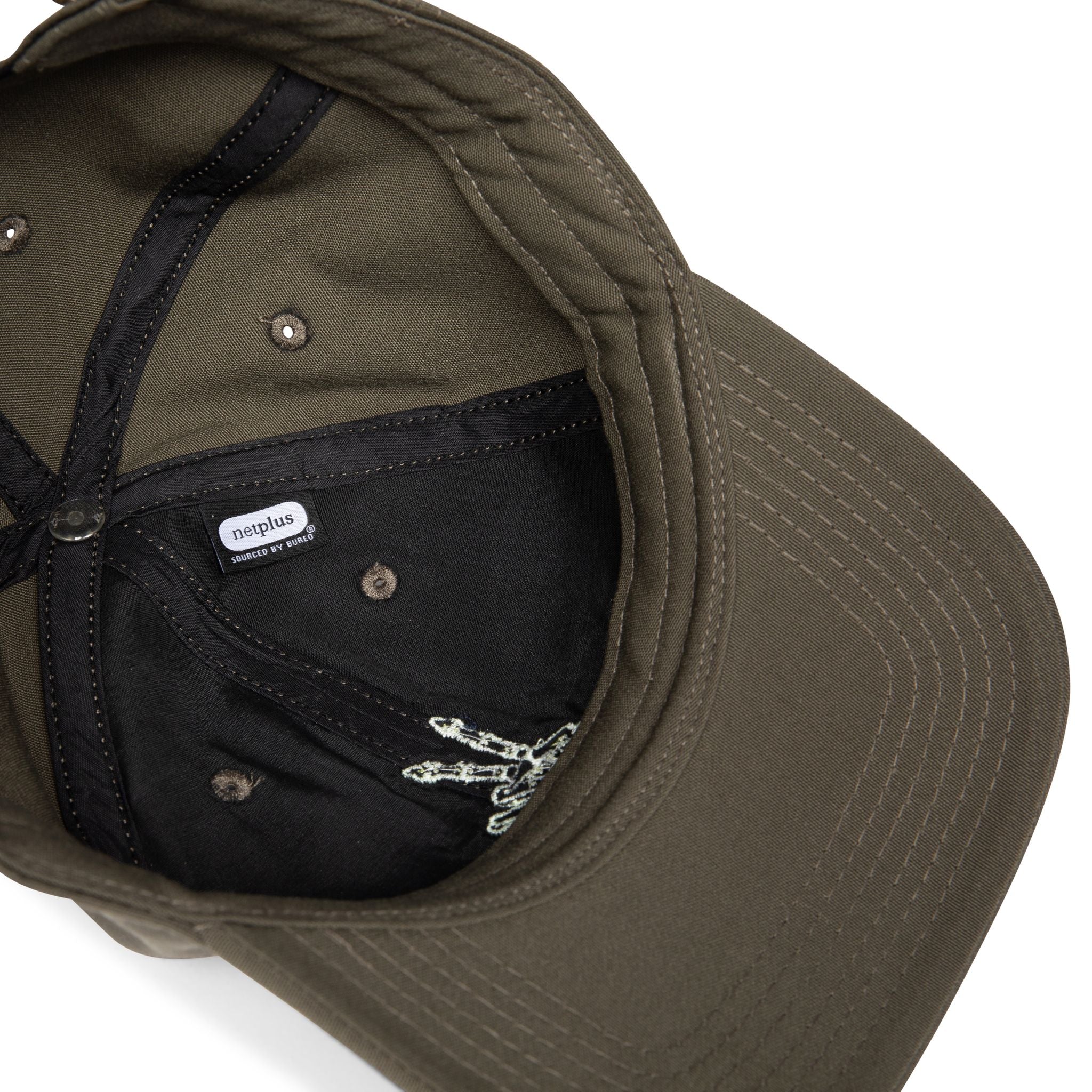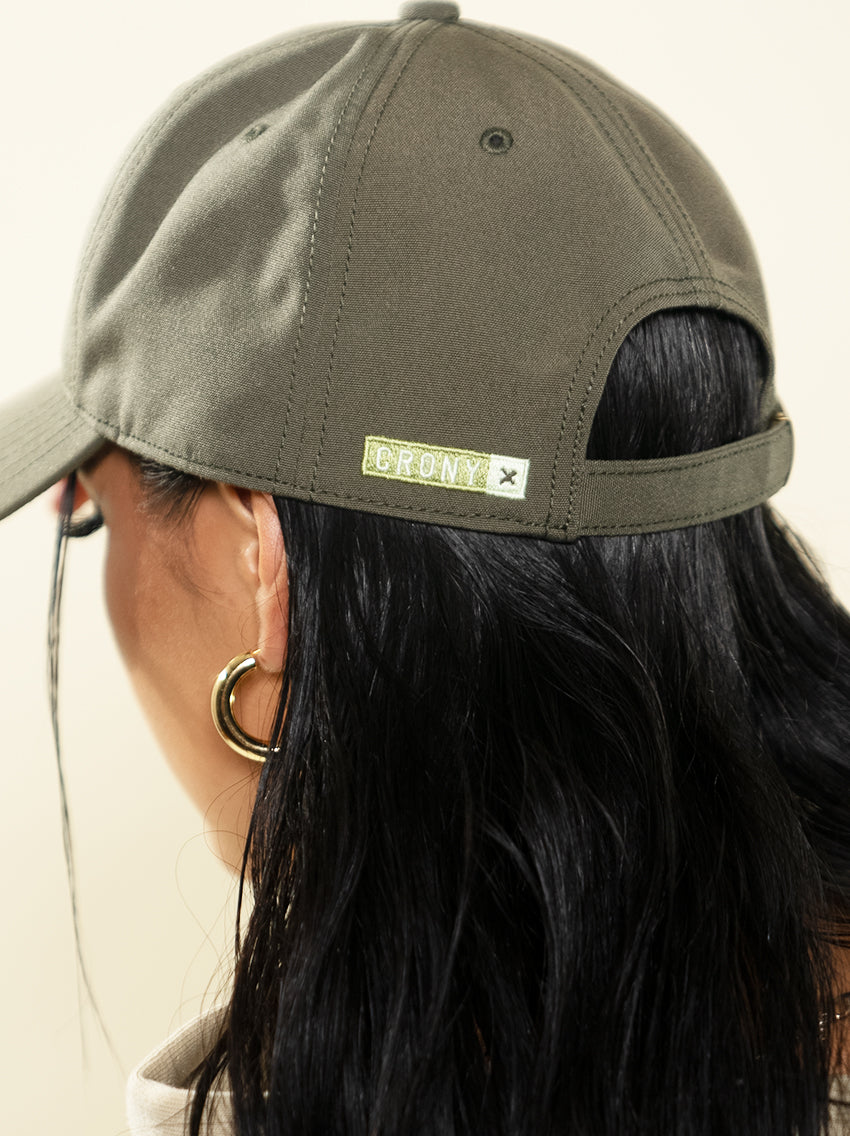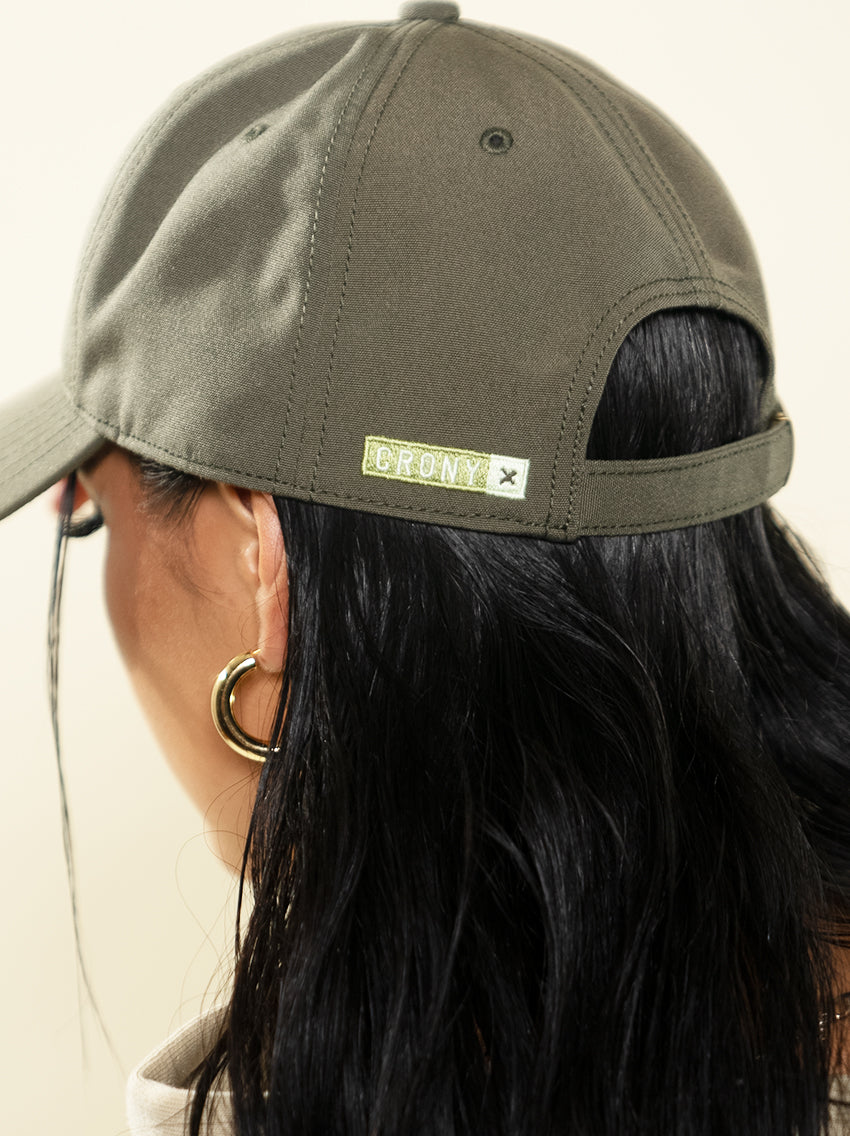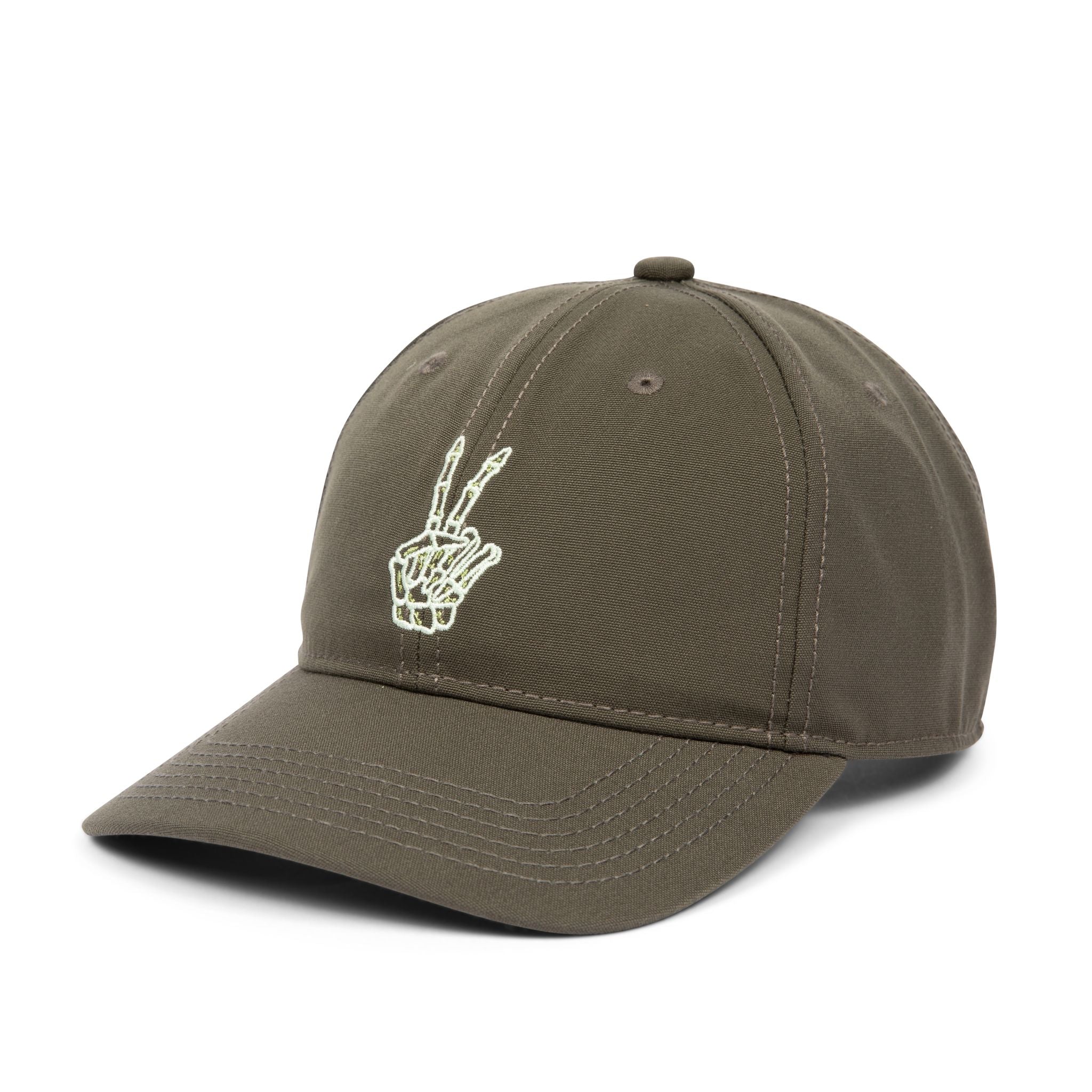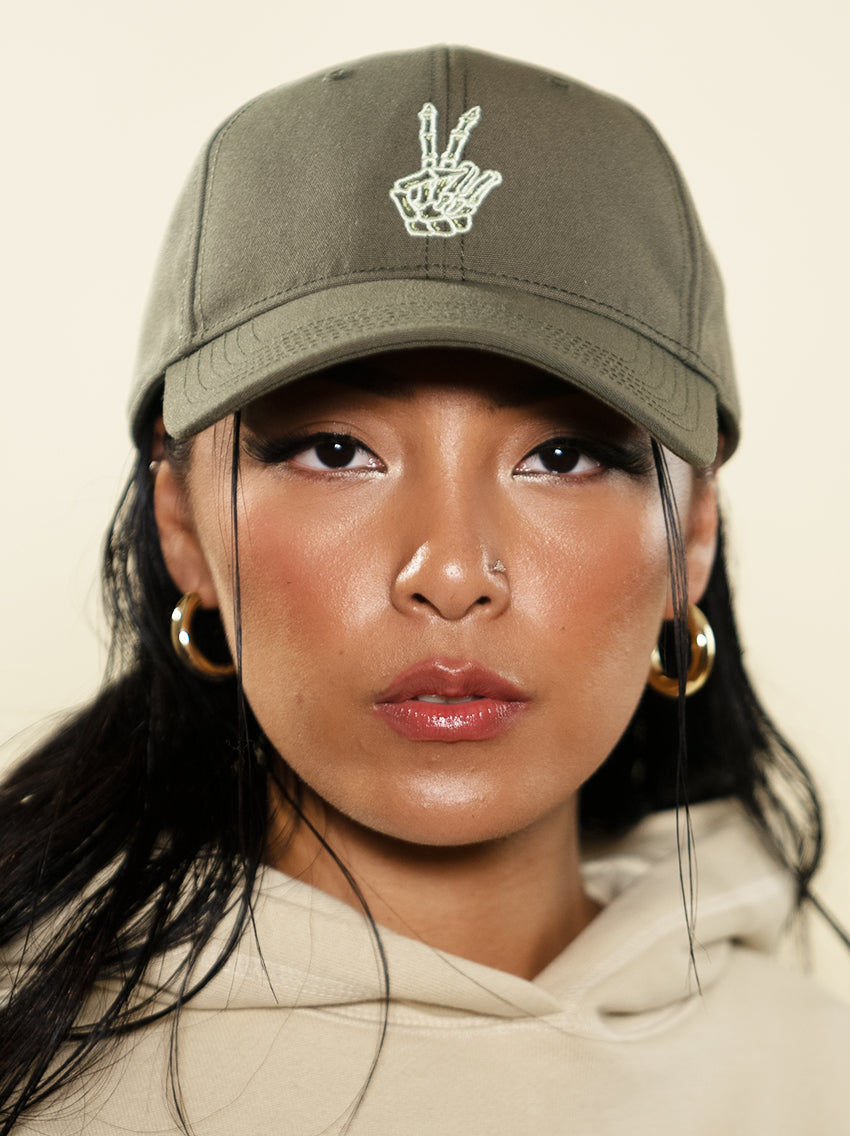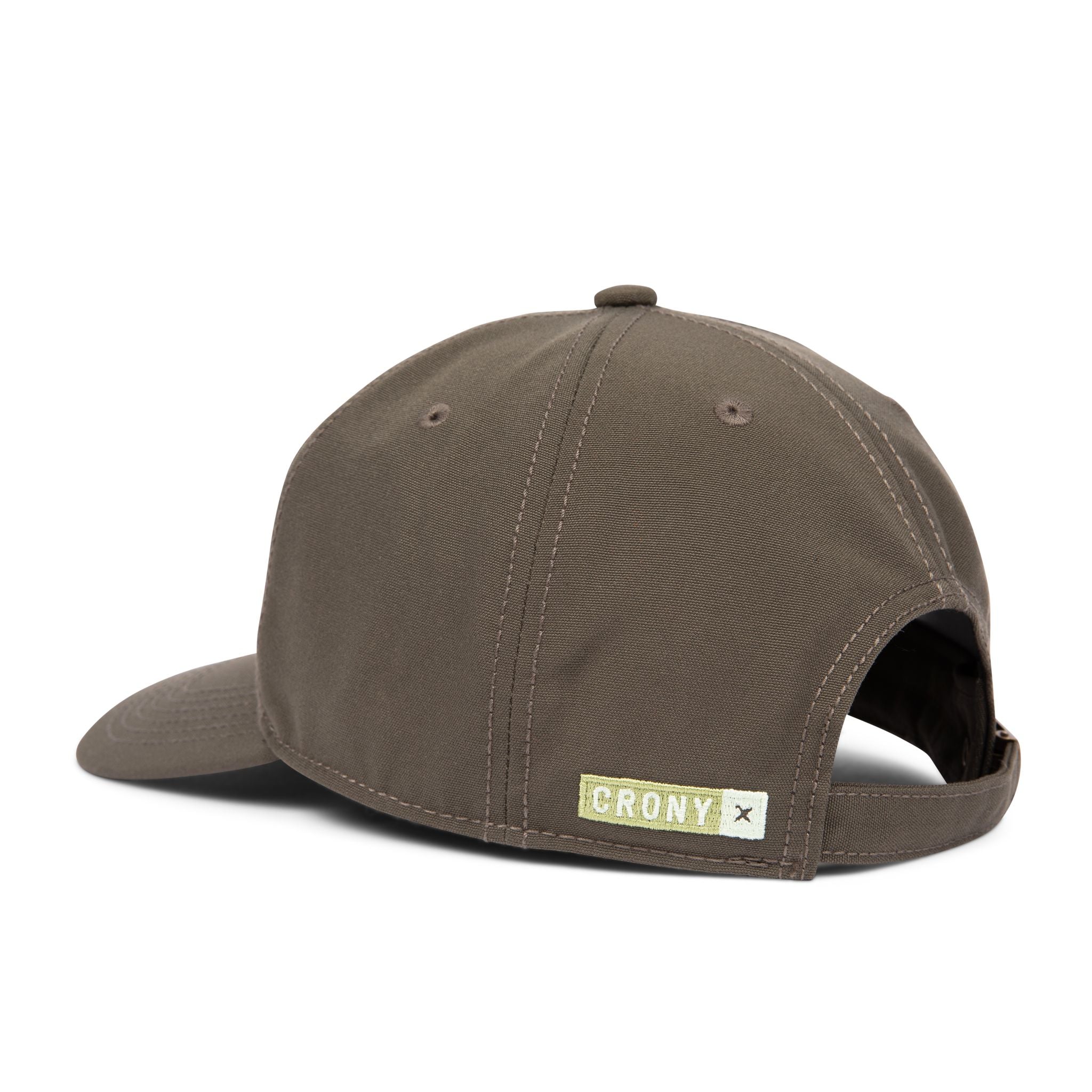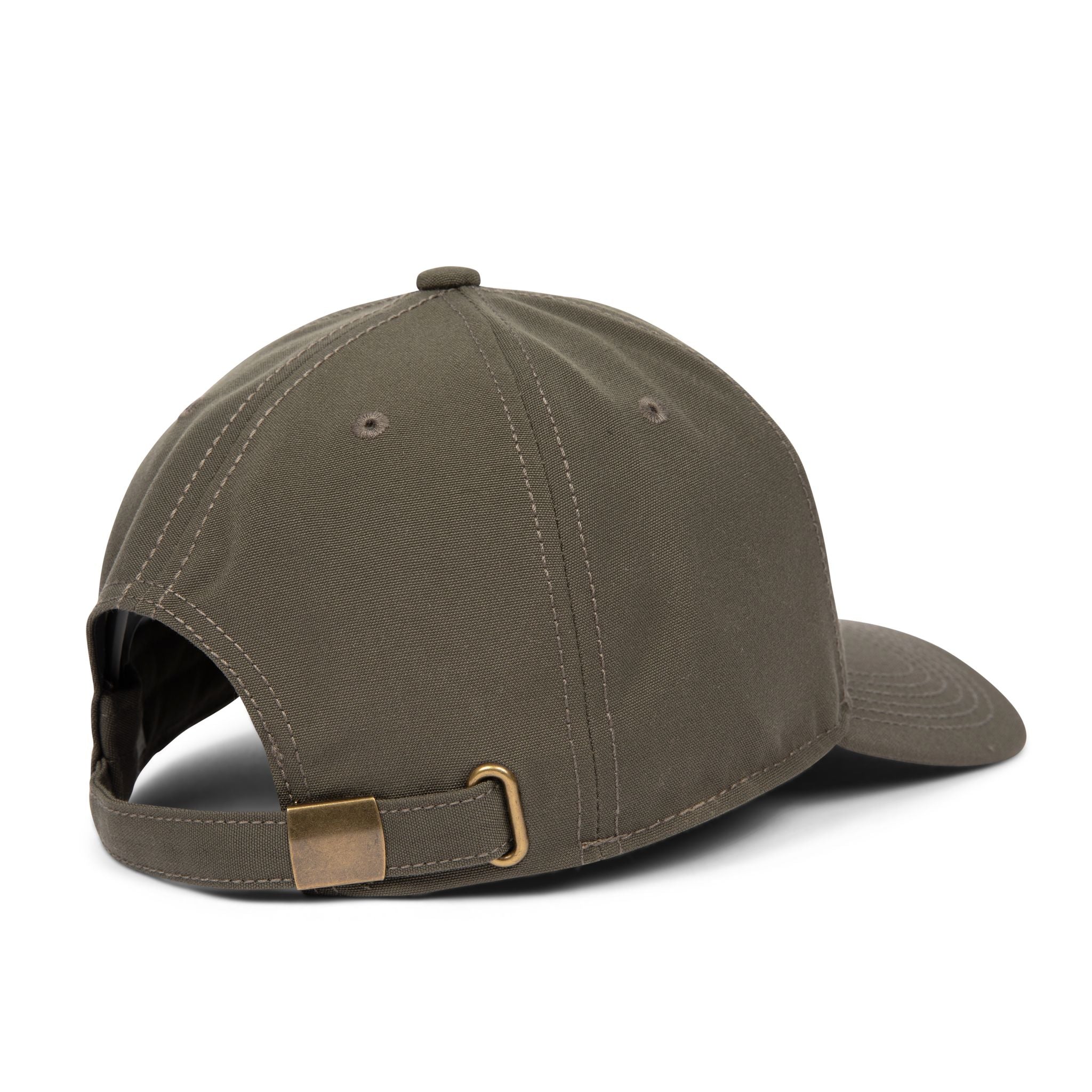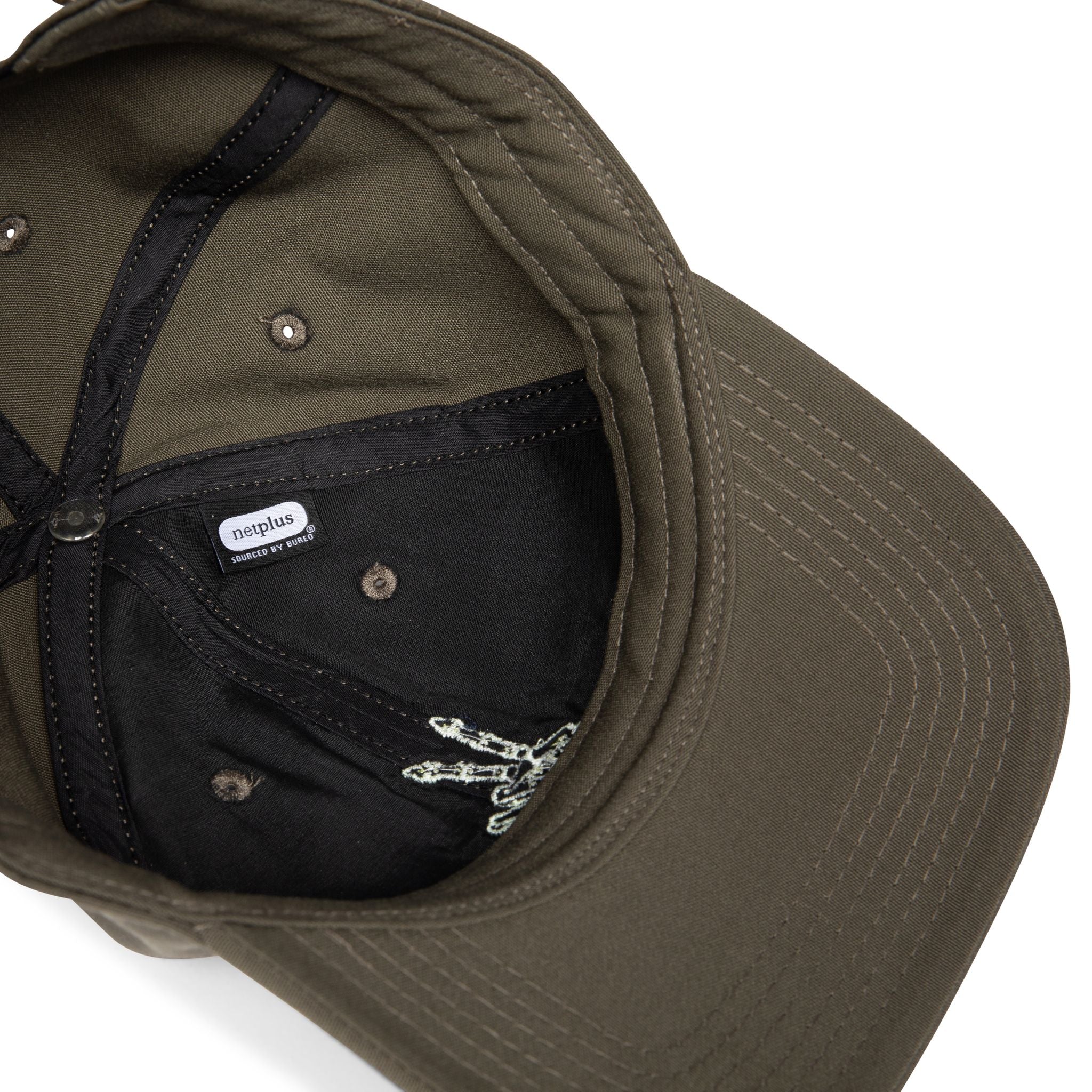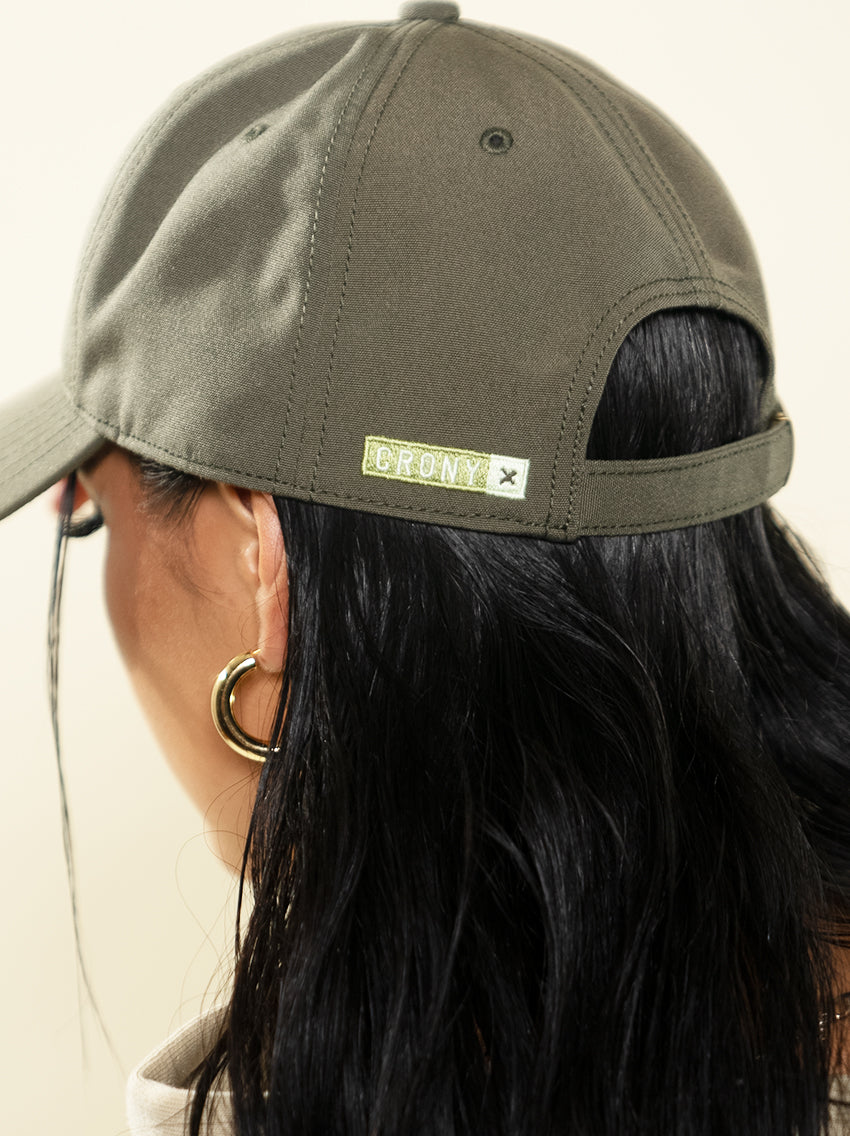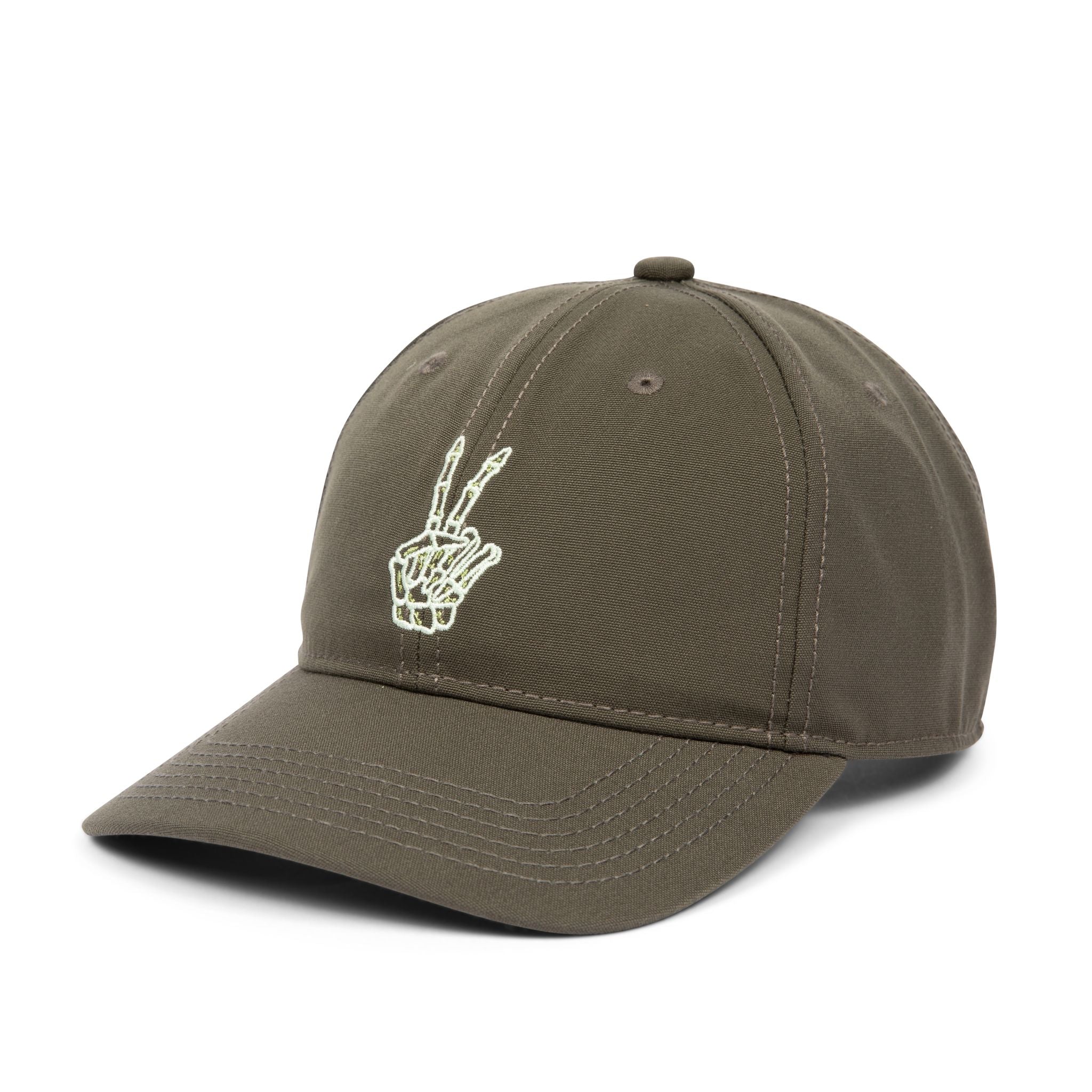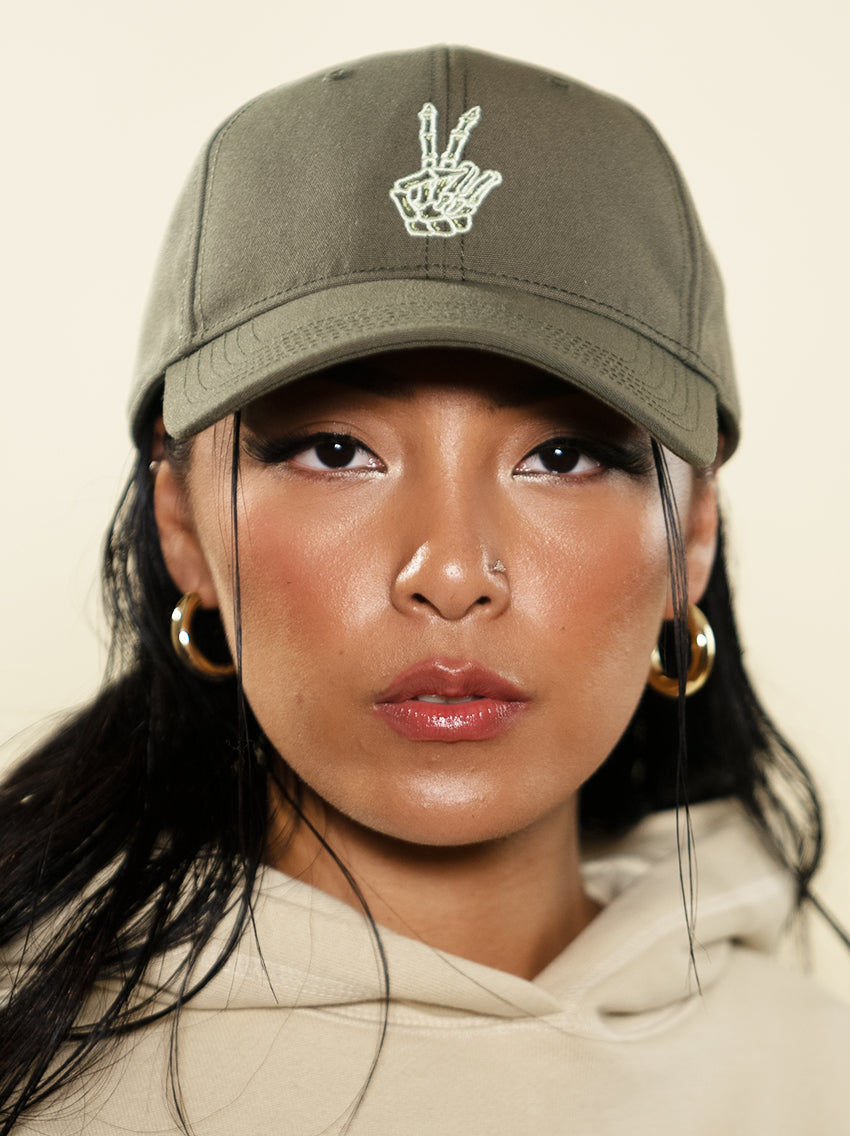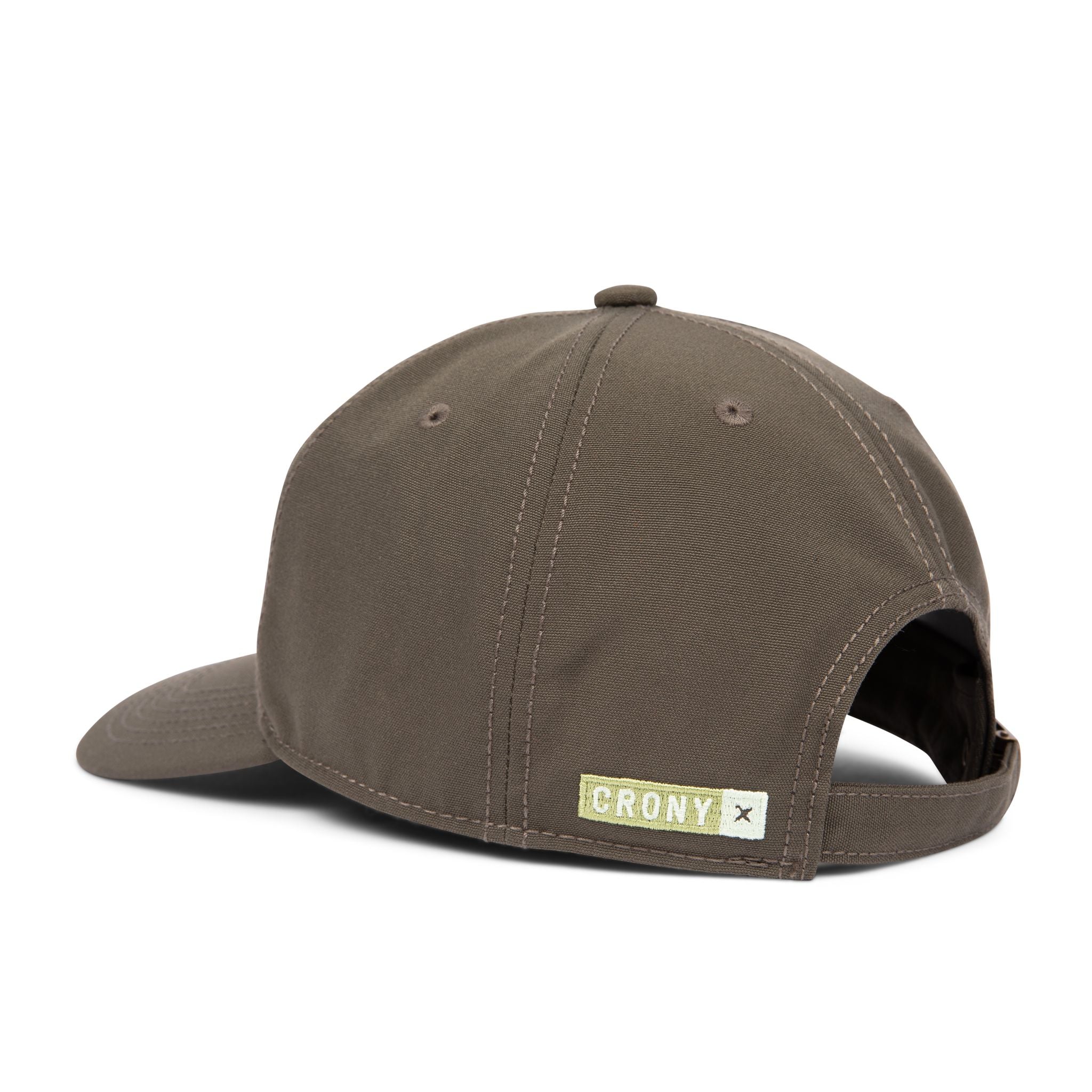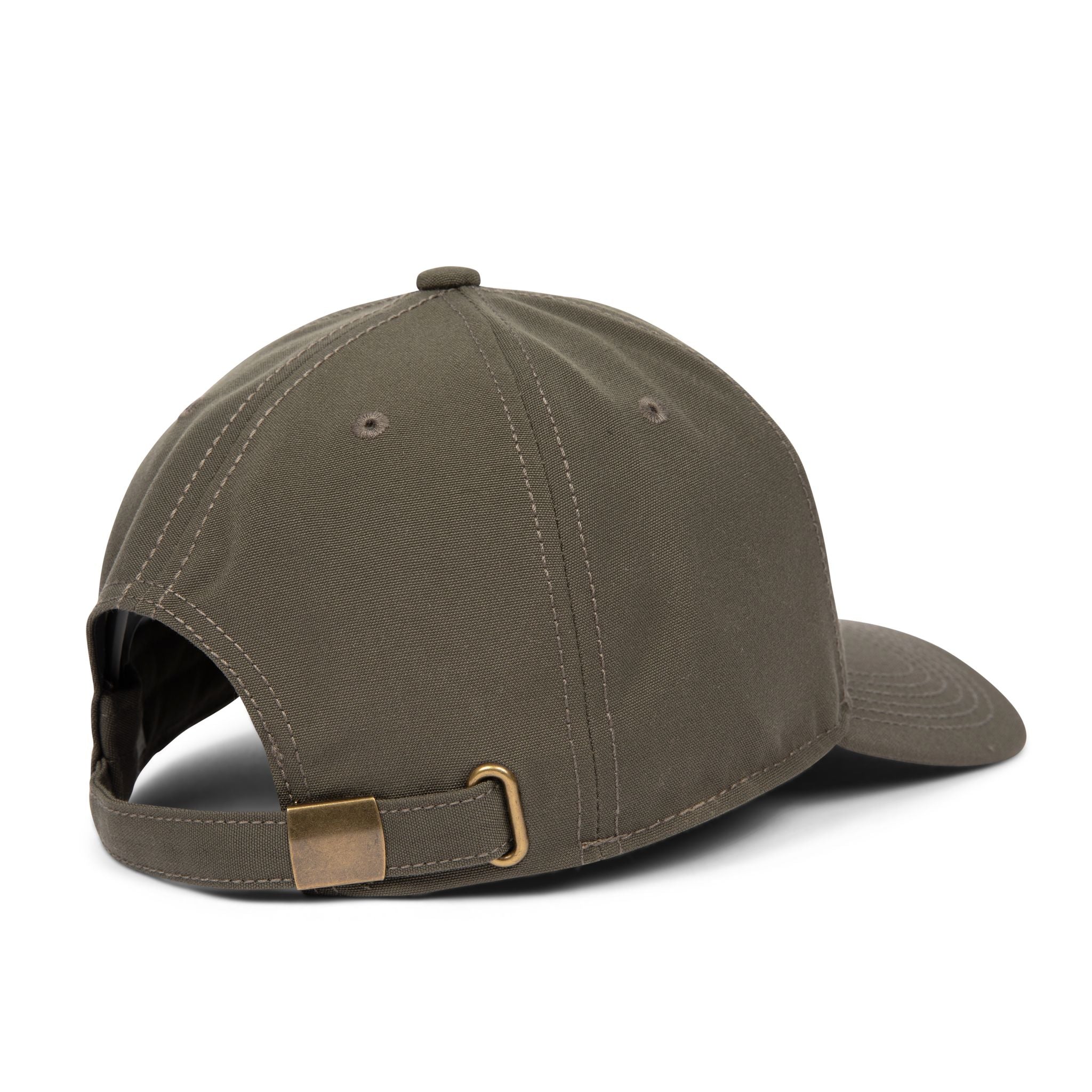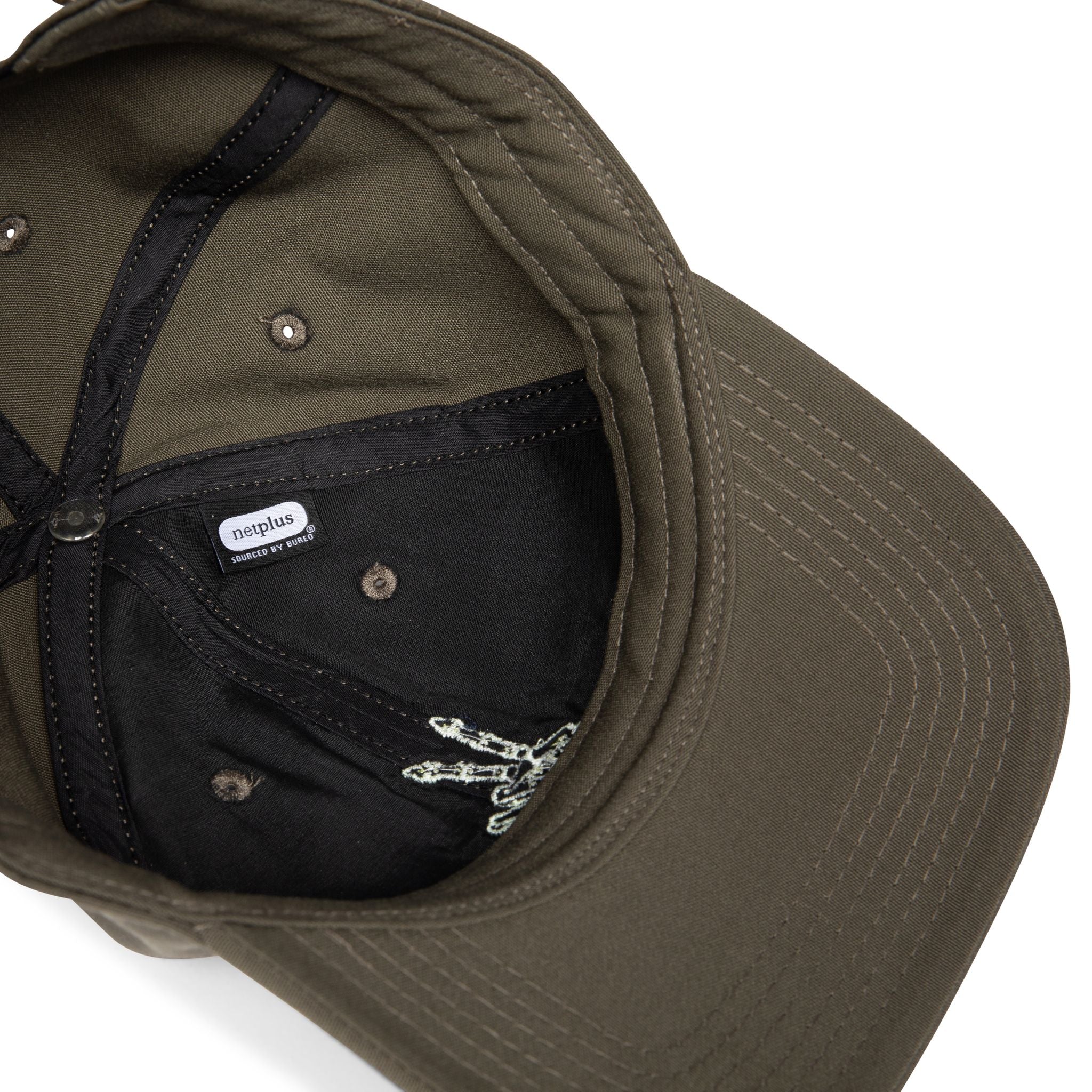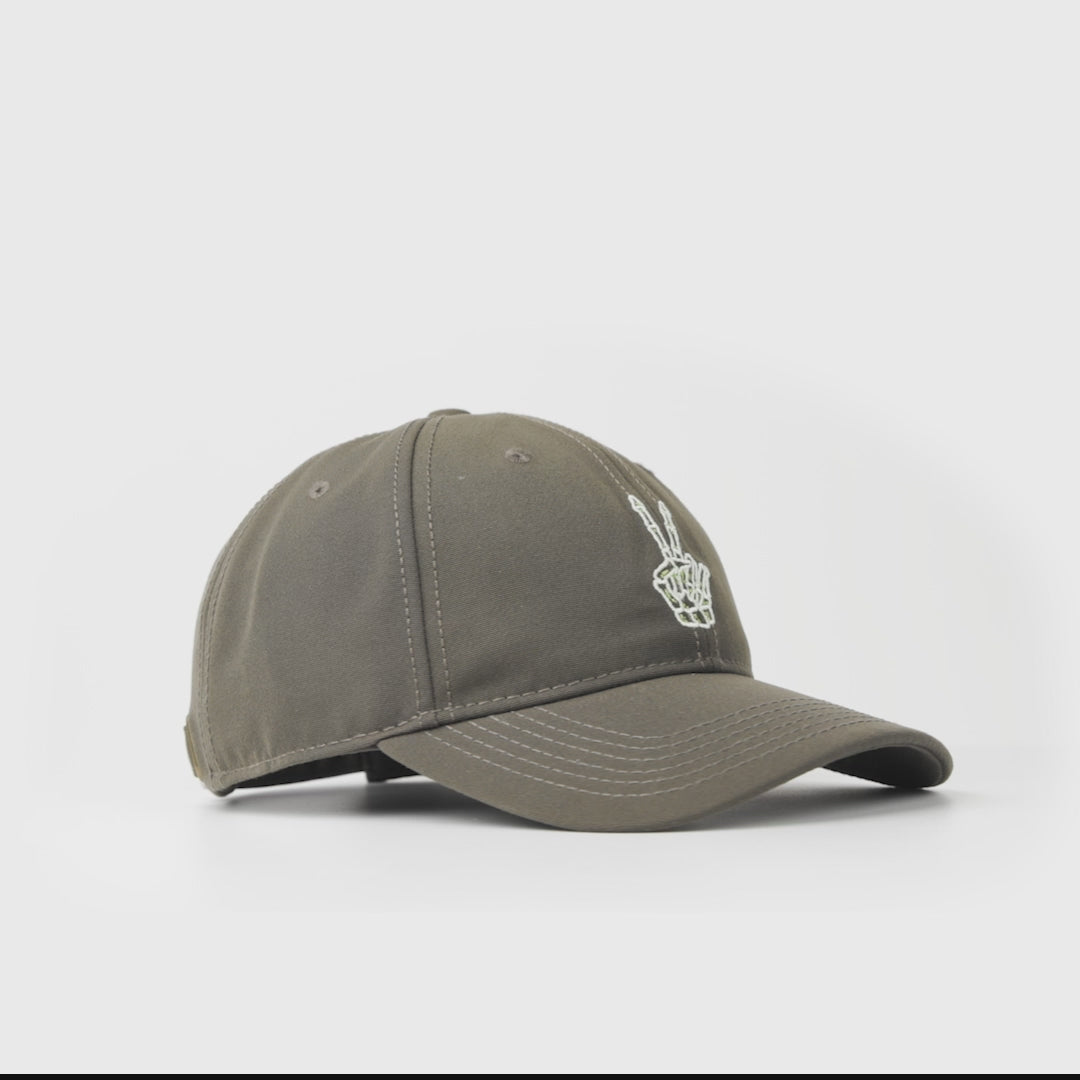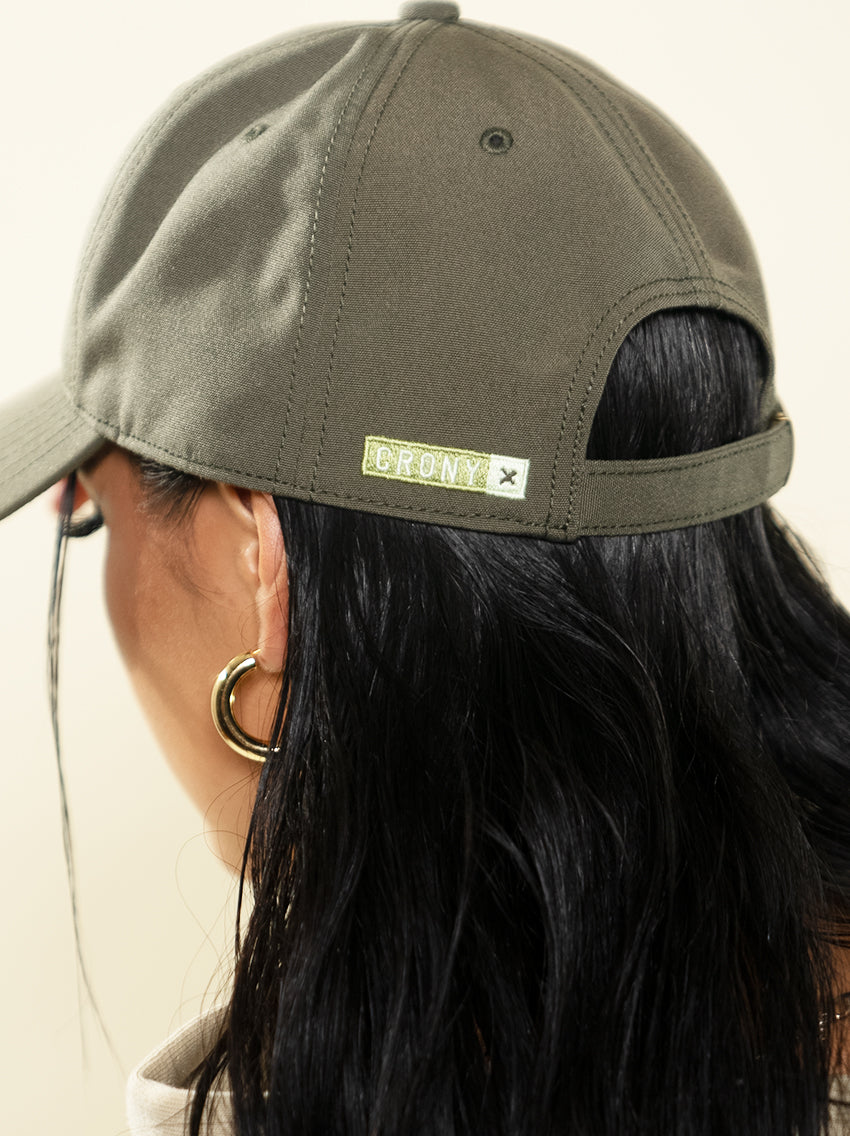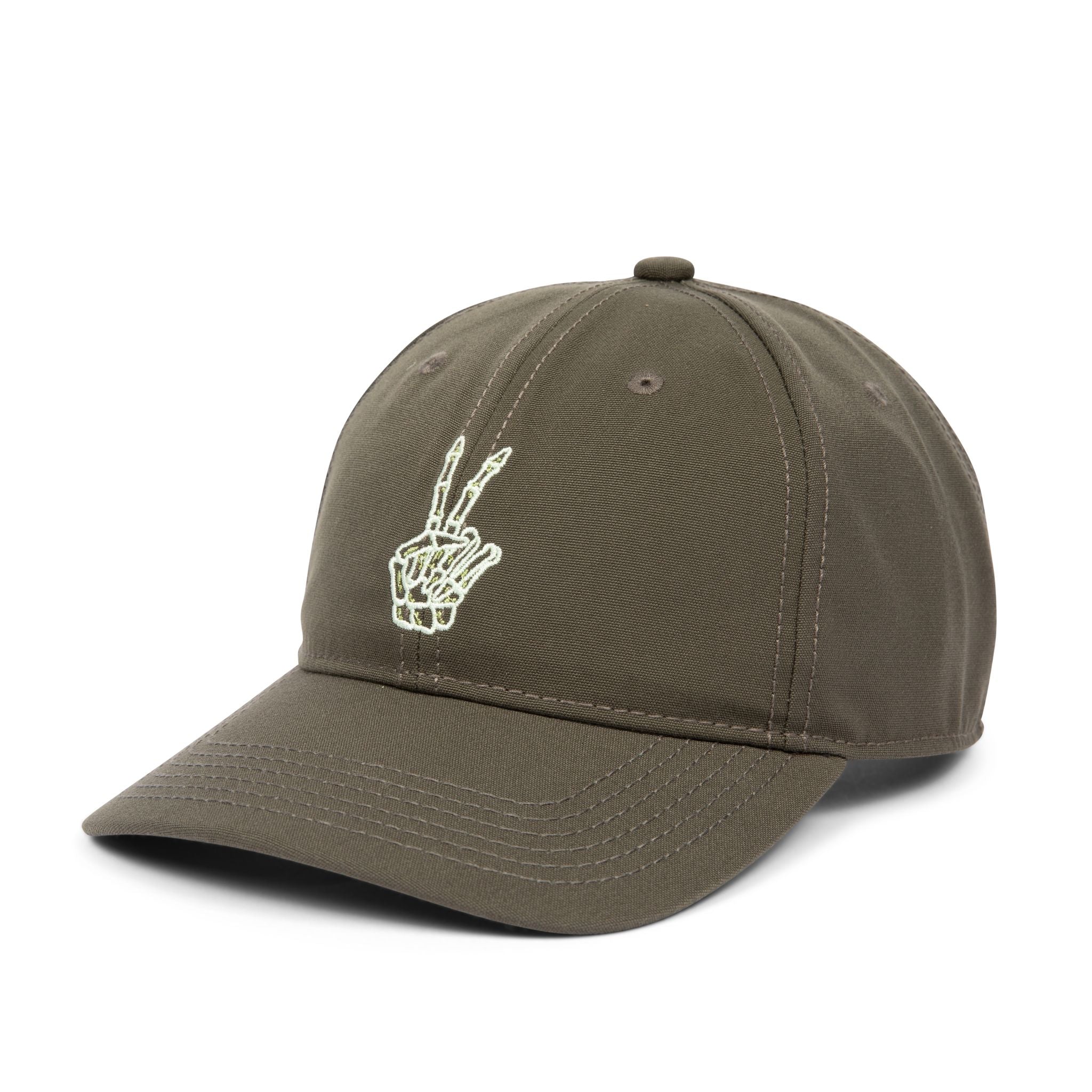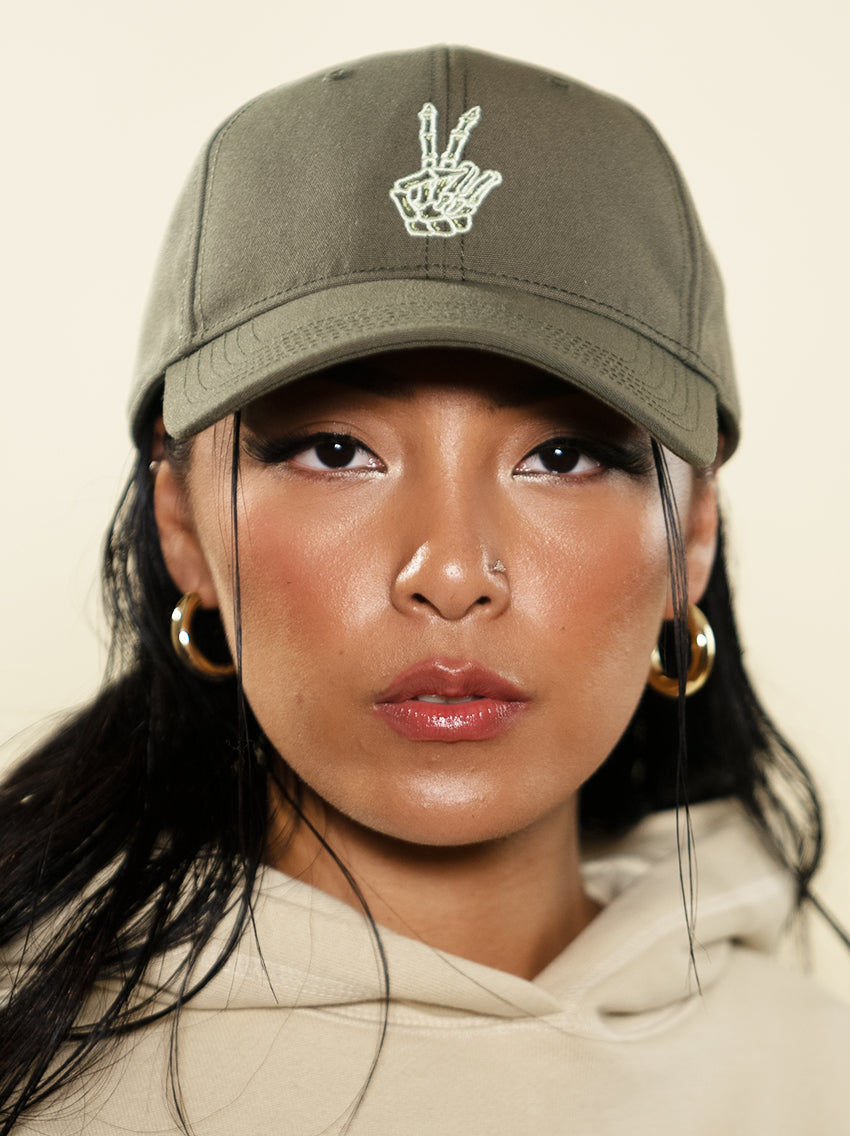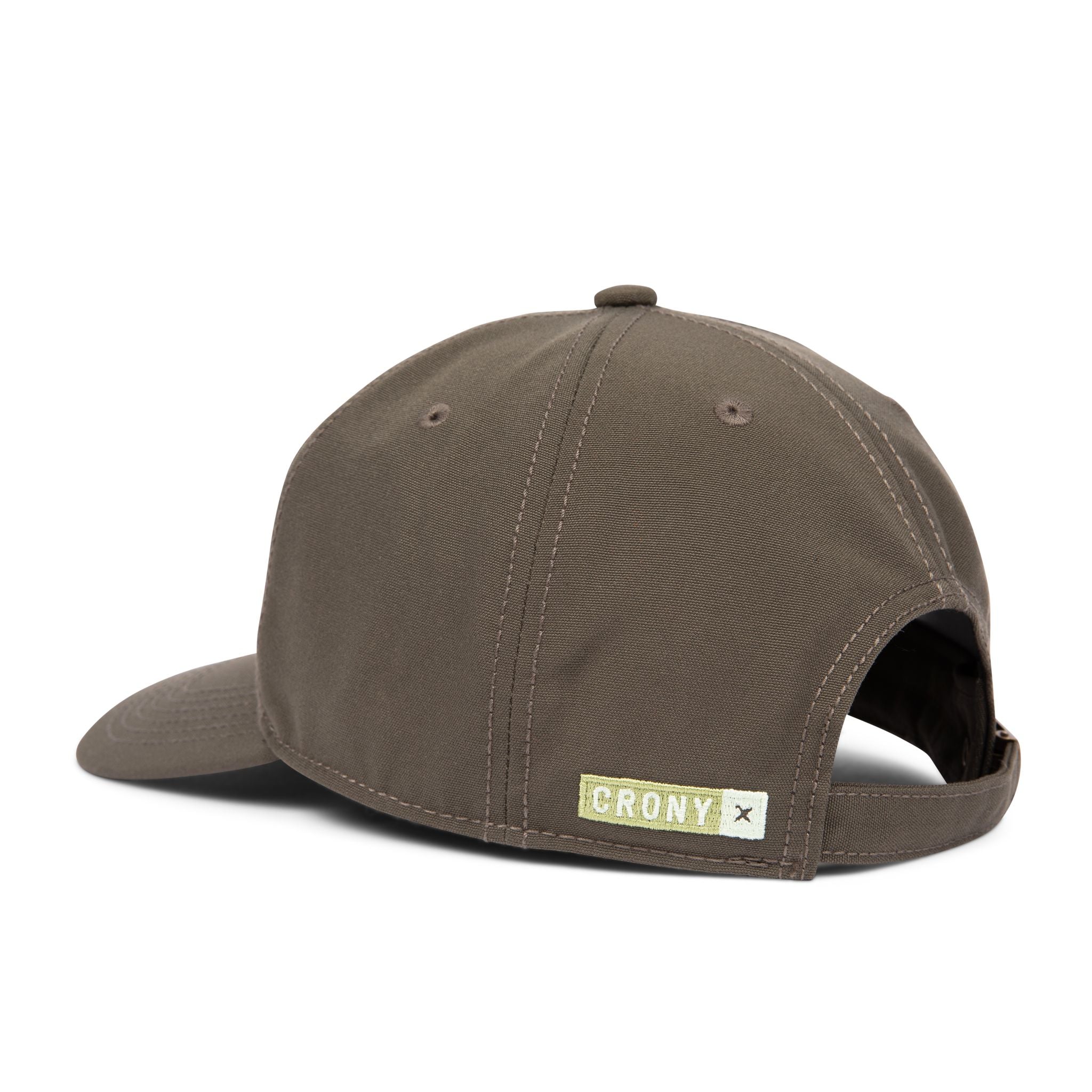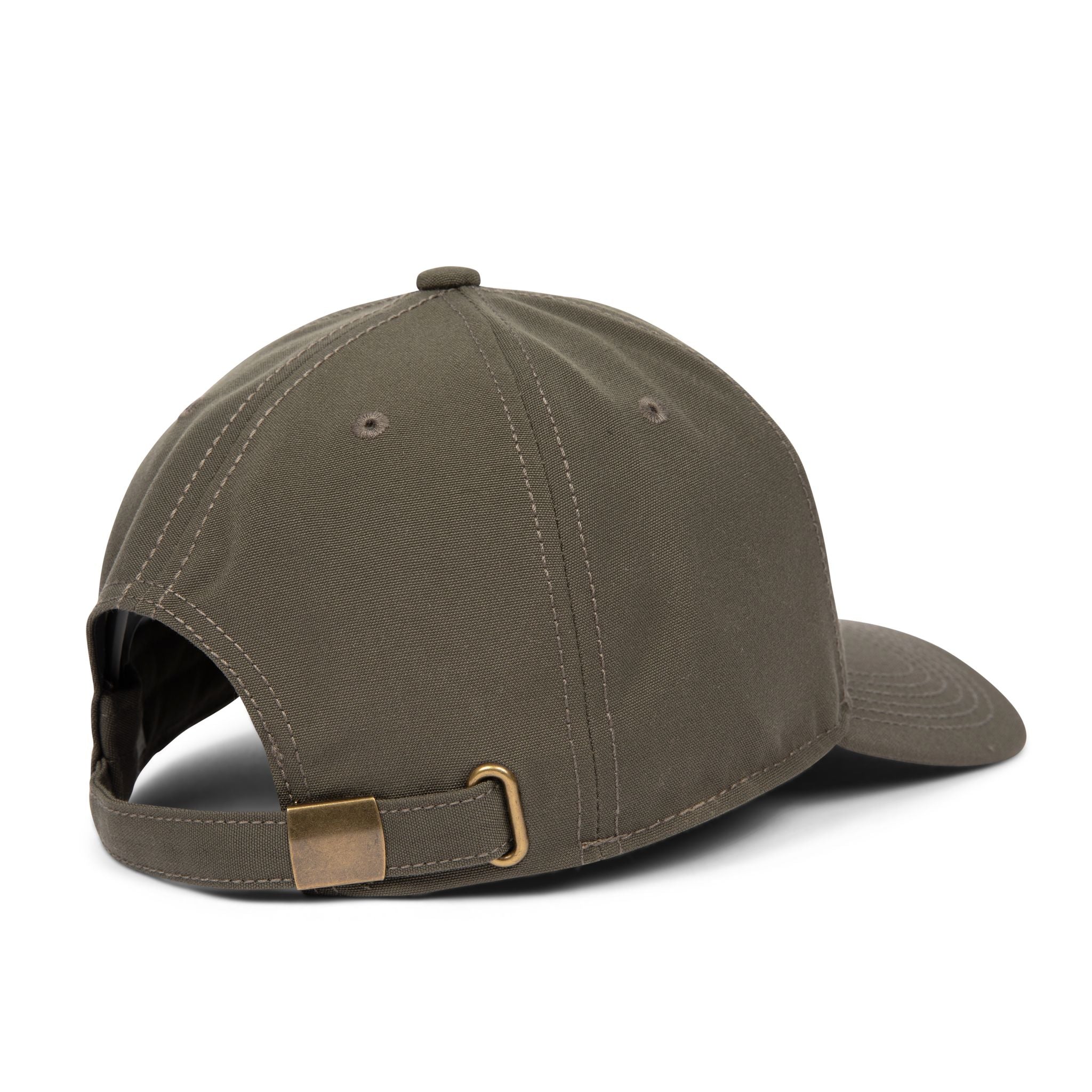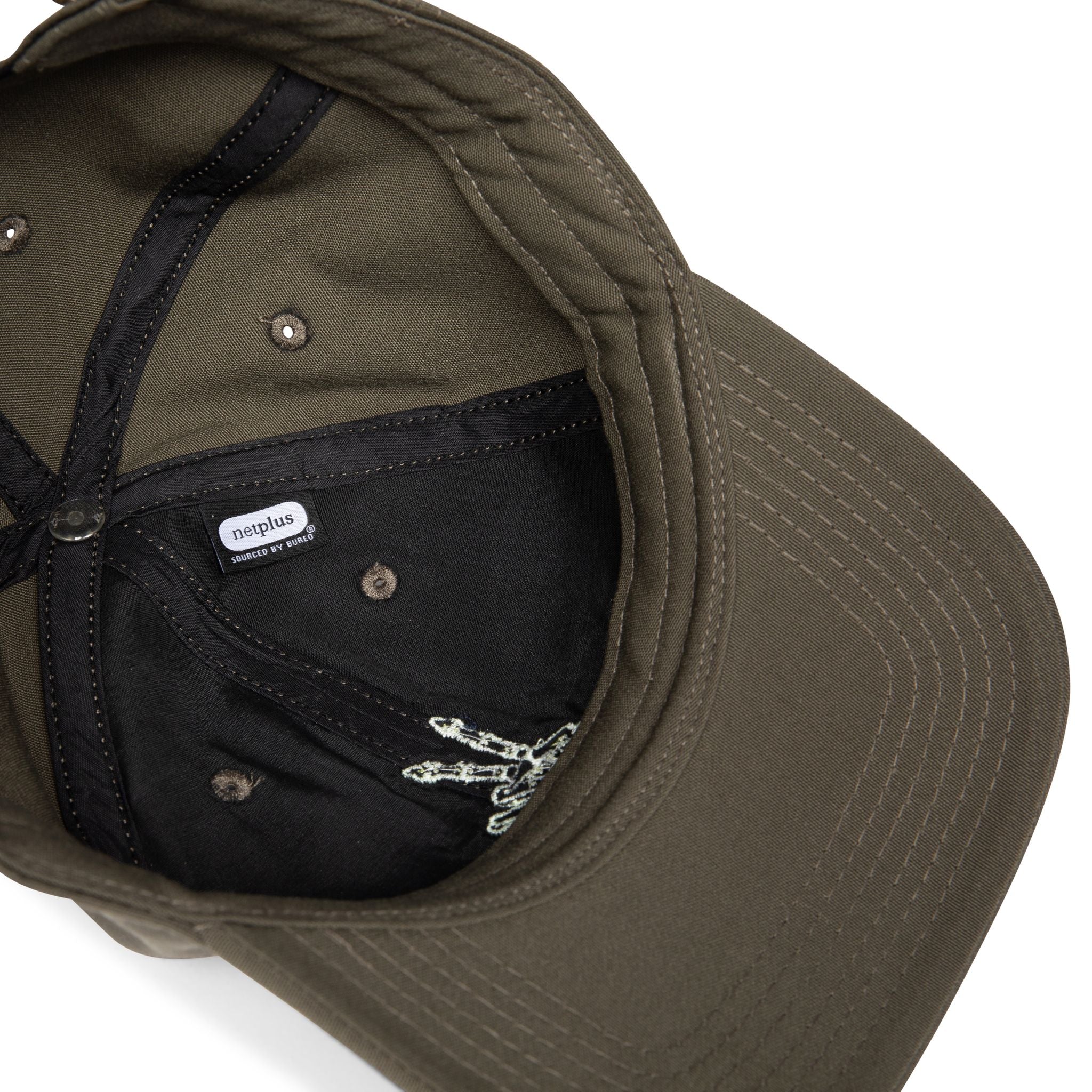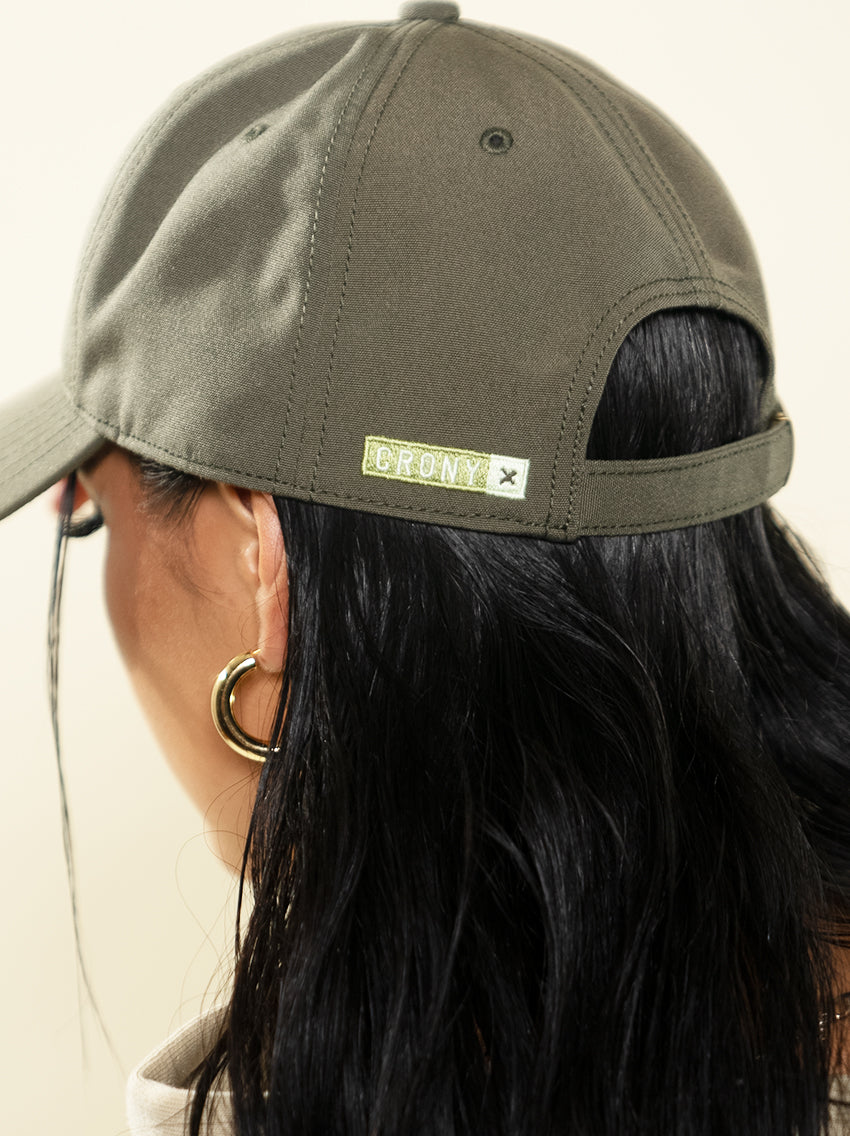 Peace In Death - Recycled Dad Hat
Maker and CRONY X founder Davis Rendle created his design, Peace in Death, as a representation of our relationship with the earth while we're here but also as a statement about the idea of us reconnecting with the earth after we're gone. Don't let the fear of death stop you from living life. Find peace in death, and enjoy the ride.
What makes this hat so rad? Check it out!
Made almost completely with recycled materials, from the curved brims to the zinc back clasps

Detailed embroidered design and logo, created with recycled polyester thread

The semi-structured recycled buckram material makes it ultra-durable

5% of sales for this product are donated to 5 Gyres Institute
*Spot clean with a warm washcloth

5% of proceeds are donated to 5 Gyres