do good, feel good
Giveback partners
We like to say "put your money where your heart is". Giving back is necessary and it feels great. There are so many great non-profits and organizations that are striving to better the world. We give our makers the opportunity to give back 5% of the proceeds from their collection to the non-profit of their choice. Below are our current giveback parnters.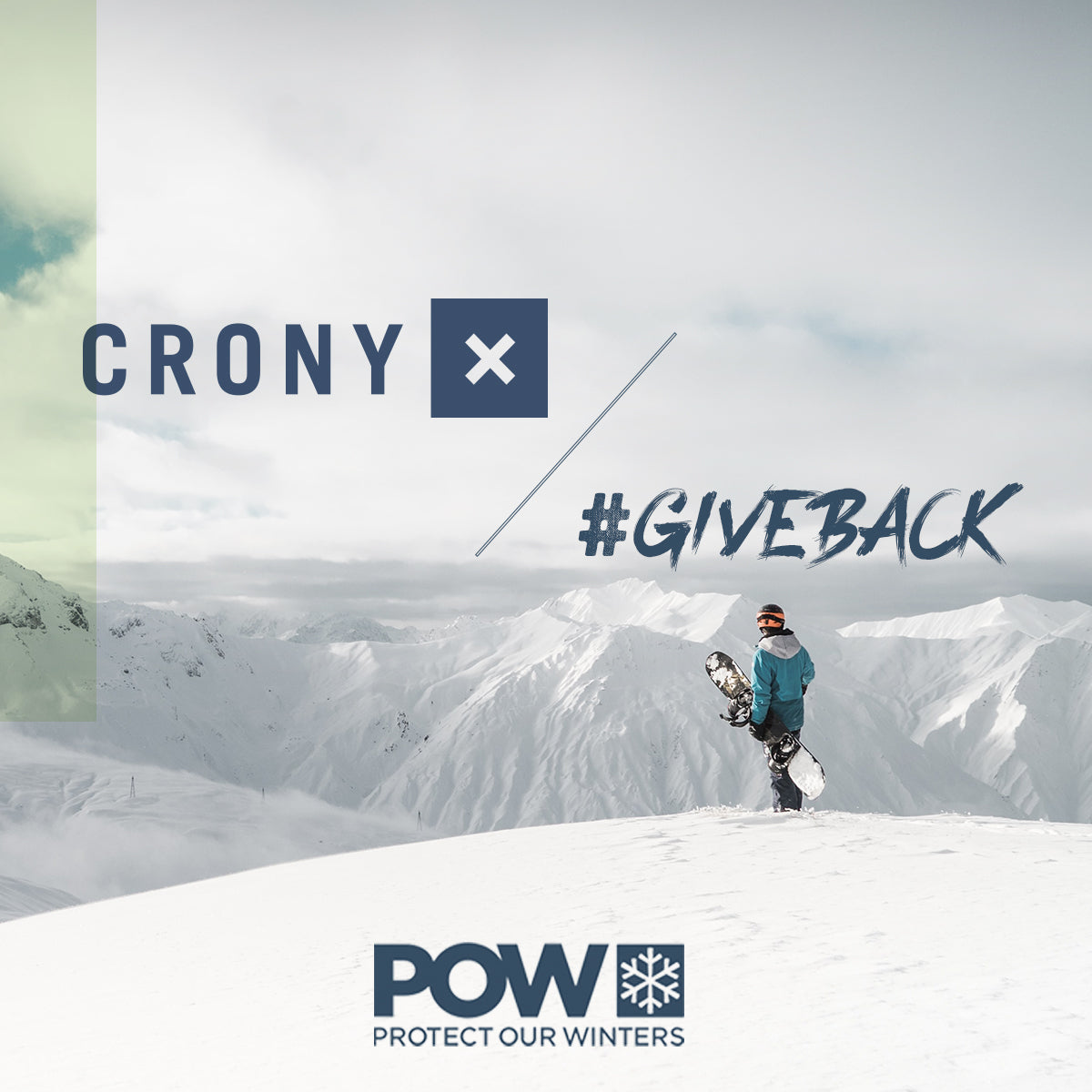 Protect our winters
Protect our Winters mobilizes the snowsports community to be advocates for and vote on climate protection.  CRONY X and POW both strongly agree that the time to act on climate change is now or we won't have a wilderness to fight for anymore.
Donate and learn more at: protectourwinters.org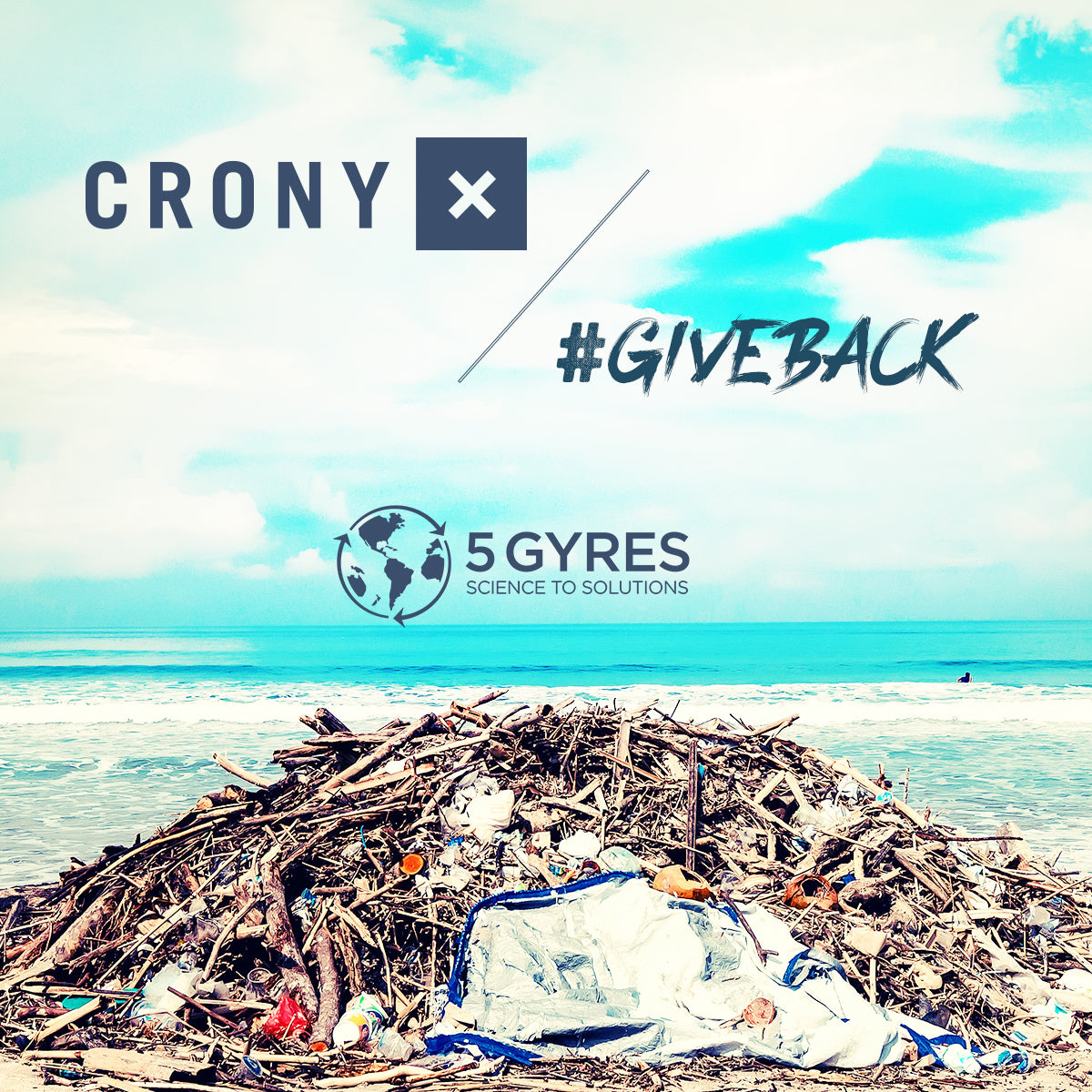 5 Gyres
The 5 Gyres Institute is a leader in the global movement against plastic pollution with more than 10 years of expertise in scientific research and engagement on plastic pollution issues. A shared hate for plastic pollution brought us together and we are proud to spread their message and contribute to their cause.
Donate and learn more at: 5gyres.org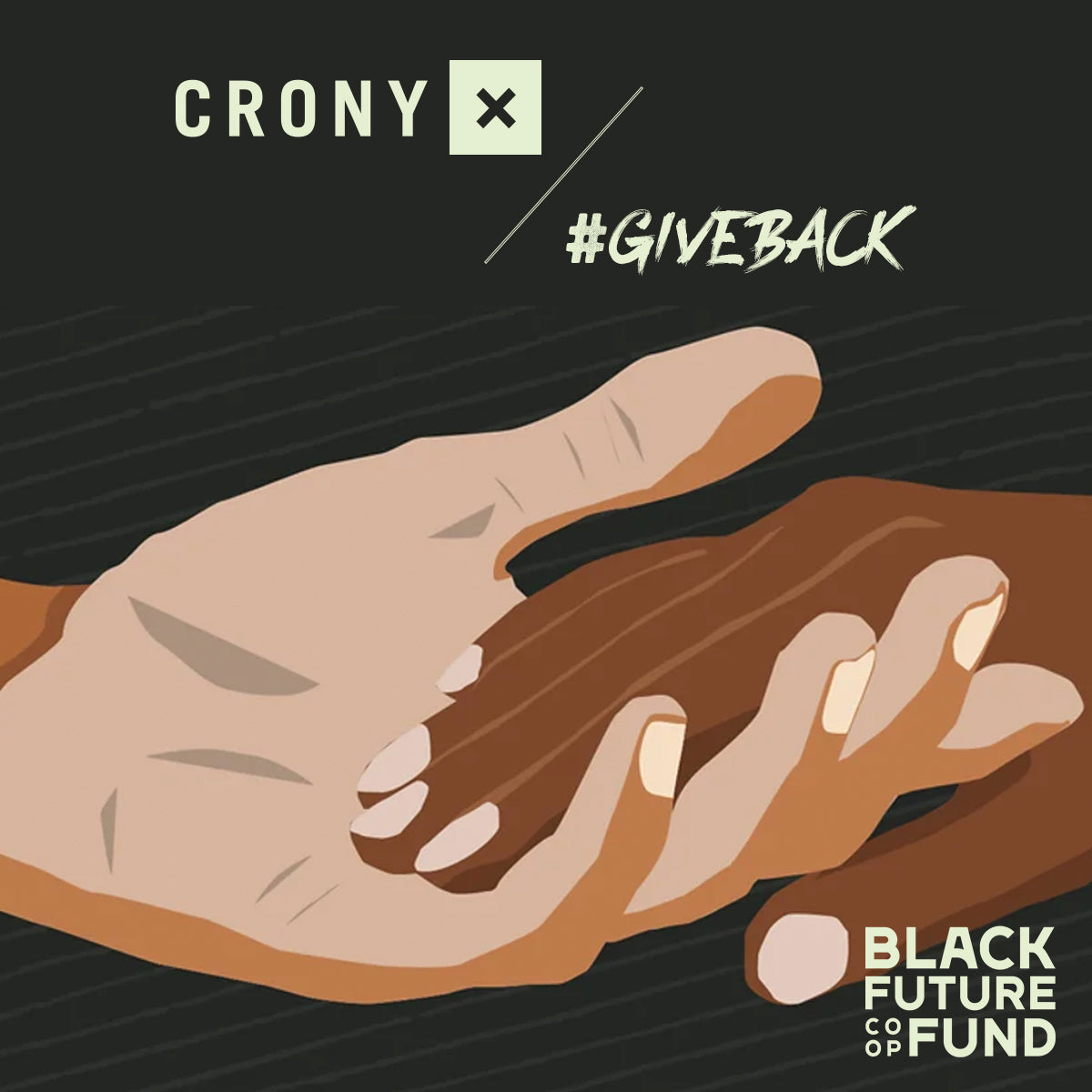 Black future co-op fund
Black Future Co-op Fund is rooted in the beauty, soulfulness, and strength of Black culture. They ignite generational wealth, health, and well-being with Black Washingtonians through Black community-led philanthropy.
Donate and learn more at: blackfuturewa.org