Use code "SHIPPING" for free shipping 🤘🏼
Meet Our Makers
Real change takes collaboration. It can't be done alone. Through our maker collaborations we are able to give back 5% of proceeds back to non-profits. A big part of our mission is to give makers a sustainable canvas to tell their story though.
Eskender Woldeab
Eskender Woldeab (he/him) is an Ethiopian-American visual artist and designer from Seattle. Eskender first picked up a camera in his early twenties and, despite a lack of exposure and accessibility to the creative industries, quickly embraced photography and cinematography as platforms for his artistic expression. As the first and only person from his family born in America, Eskender's art examines questions of the in-between identity. His work highlights voices from the diaspora and amplifies stories to unite humanity across racial and cultural differences, both seen and unseen. 
The Amharic word "Tezeta" when translated into English means nostalgia. It's a mode and genre of Ethiopian music that's described as conjuring a sense of nostalgia when listened to. Listening to Tezeta has helped Eskender foster a spiritual connection with his ancestors and elders that he was never able to meet.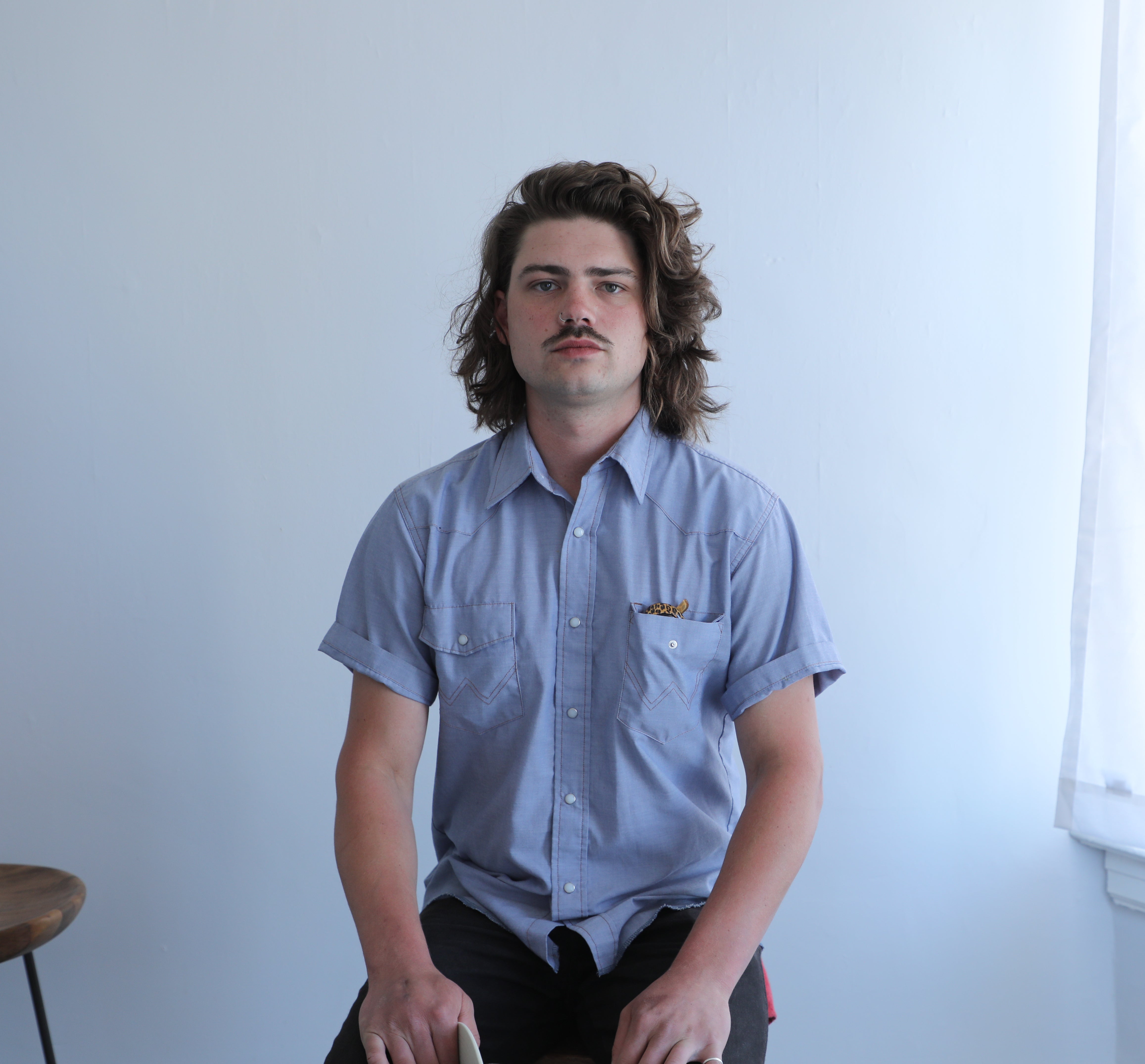 Brent Lamb
Brent Lamb (he/him) is a creative problem solver and maker based out of Seattle, WA. From an early age he was inspired by the imagery and fringe mentality of skateboard, snowboard and surf culture who's DIY ethos afforded him the agency to begin to make art himself. True to those core beliefs in the futility of rules and the drive to explore, he continues to make art and create across a variety of mediums and creative industries. The source of his inspiration still includes but has expanded beyond those seminal ones to draw upon the ever pressing social, environmental and political issues that shape our current and future realities.
Brent's designs reflect directly upon the absurdity of our lived experiences. He strives to abstract and recontextualize the mundane and omnipresent elements of our visual canon to create a new platform upon which the viewer can meditate and reflect.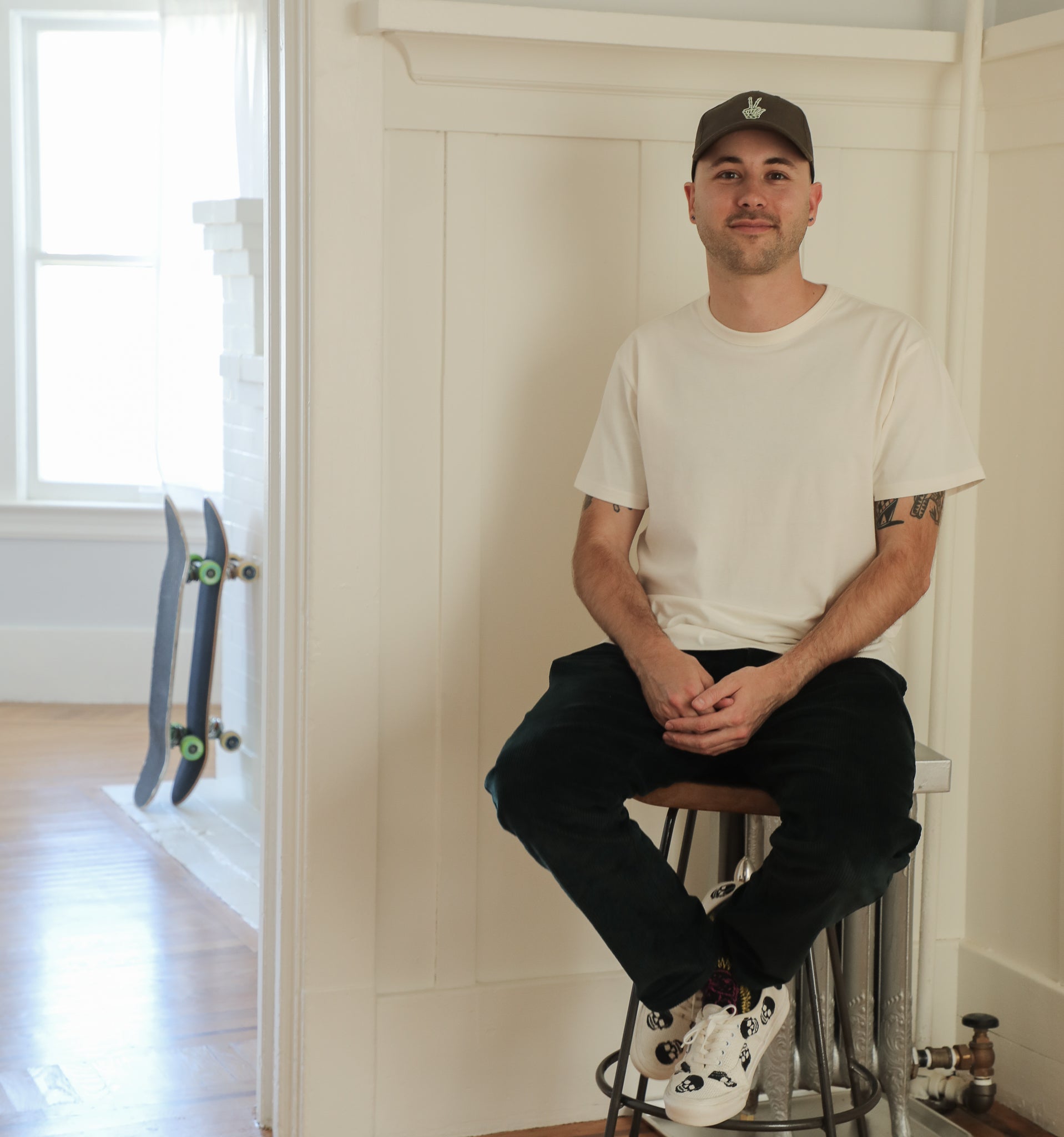 Davis Rendle
Davis Rendle (he/him) is the founder of CRONY X. Originally from Seattle, he now bikes the Golden Gate Bridge, skiis Tahoe, and calls the Bay Area home. A deep love for the outdoors, streetwear fashion, and doing good drove him to start this brand in 2021. His main focus for CRONY X was to develop a strong ethos and to nurture it, constantly improving.
Davis's design, Peace In Death, explores the ideas of humans reconnecting with the Earth. Although death can feel dark and uncertain, there's something very peaceful about it. When a human passes away they transfer their energy back into the Earth and they cease to make a mark on our planet.
We must tread lighter, we must reverse engineer the negative impact we've had on the Earth, and we must appreciate what we have before it's gone.