Use code "SHIPPING" for free shipping 🤘🏼
The Details Matter
SUSTAINABILITY
CRONY X started with the environment in mind. We've only got this Earth and we need to treat it better. We know that one small brand won't fix our climate crisis, but we hope to inspire other brands and consumers to do better.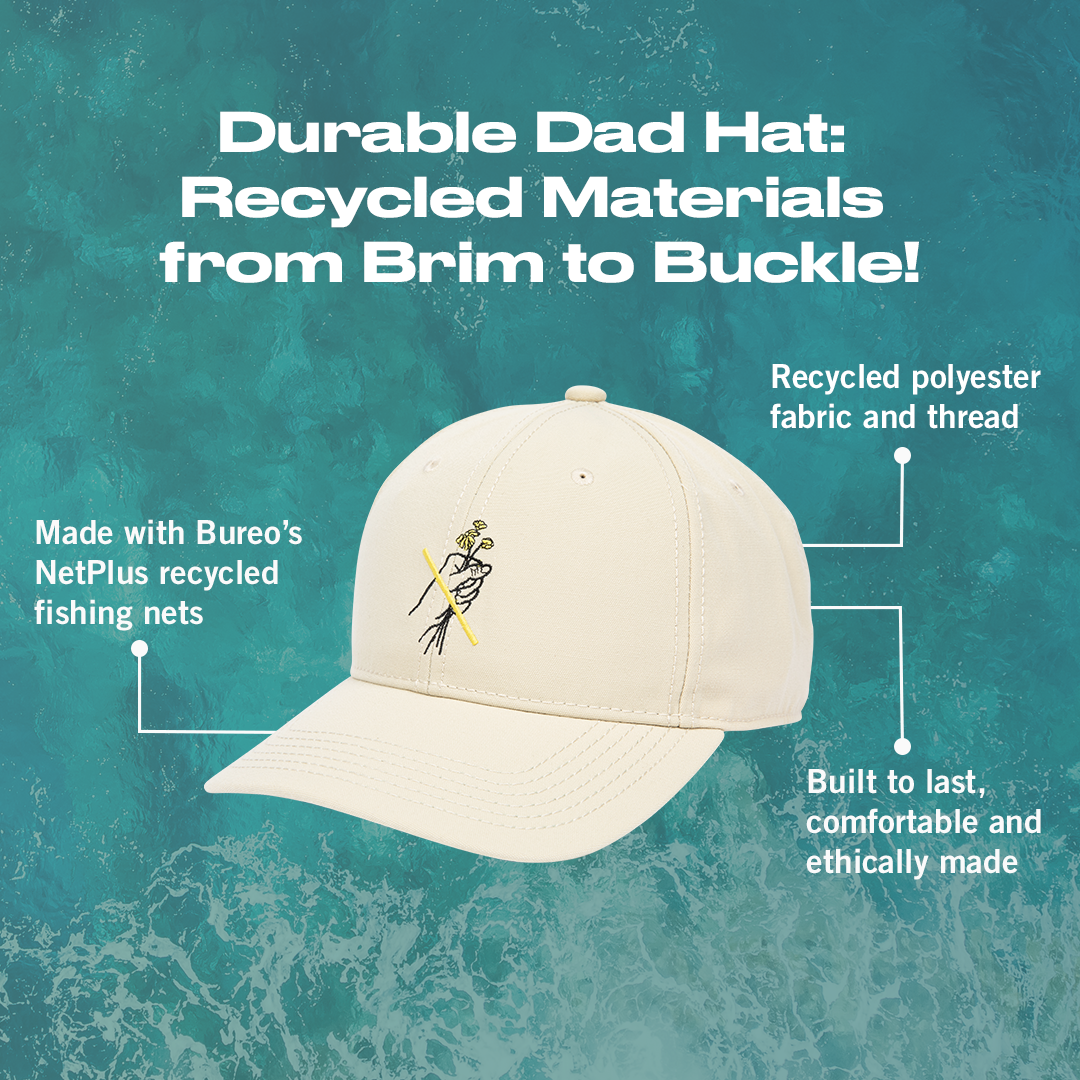 Recycled Materials
We started with a goal to create a fully recycled hat, and we succeeded. Our recycled polyester thread is made from recycled PET bottles, the adjustable buckle is made from 100% recycled zinc alloy, and the top button is made from recycled plastic. We've partnered with a brand called Bureo. They collect used fishing nets in Chile, turn them into recycled plastic pellets, and then press them into hat brims. We use their NetPlus brims in all of our hats. You're basically wearing the ocean on your head.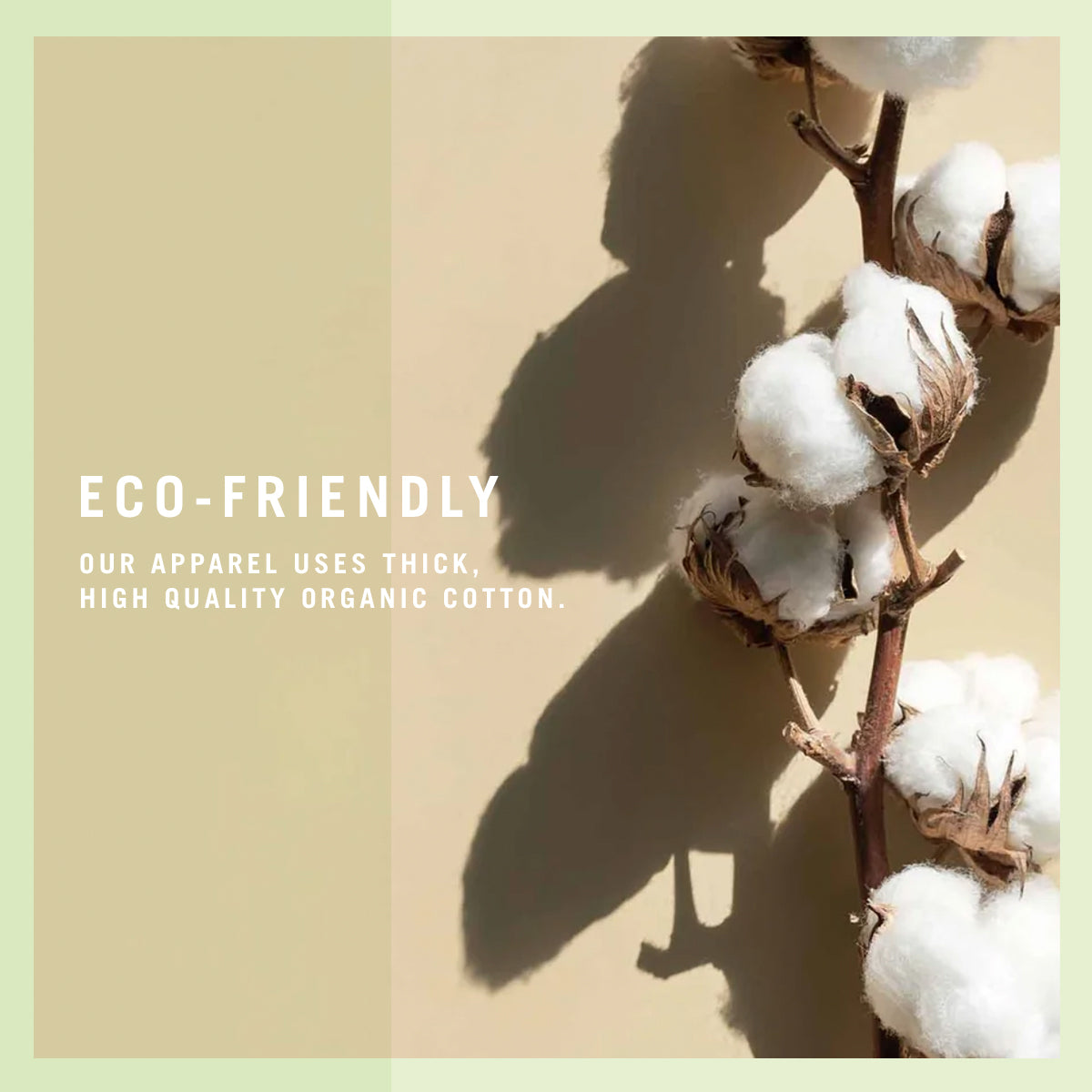 Organic Cotton
Using organic cotton for our hoodies and tees was extremely important to us. So important that we received both GOTS and SCOPE certifications. It was crucial for us to use cotton grown with methods that have a low impact on the environment. The organic production systems replenish and maintain soil fertility, reduce the use of toxic and persistent pesticides and fertilizers, and build biologically diverse agriculture. The farming methods used in producing organic cotton use less water than traditional cotton.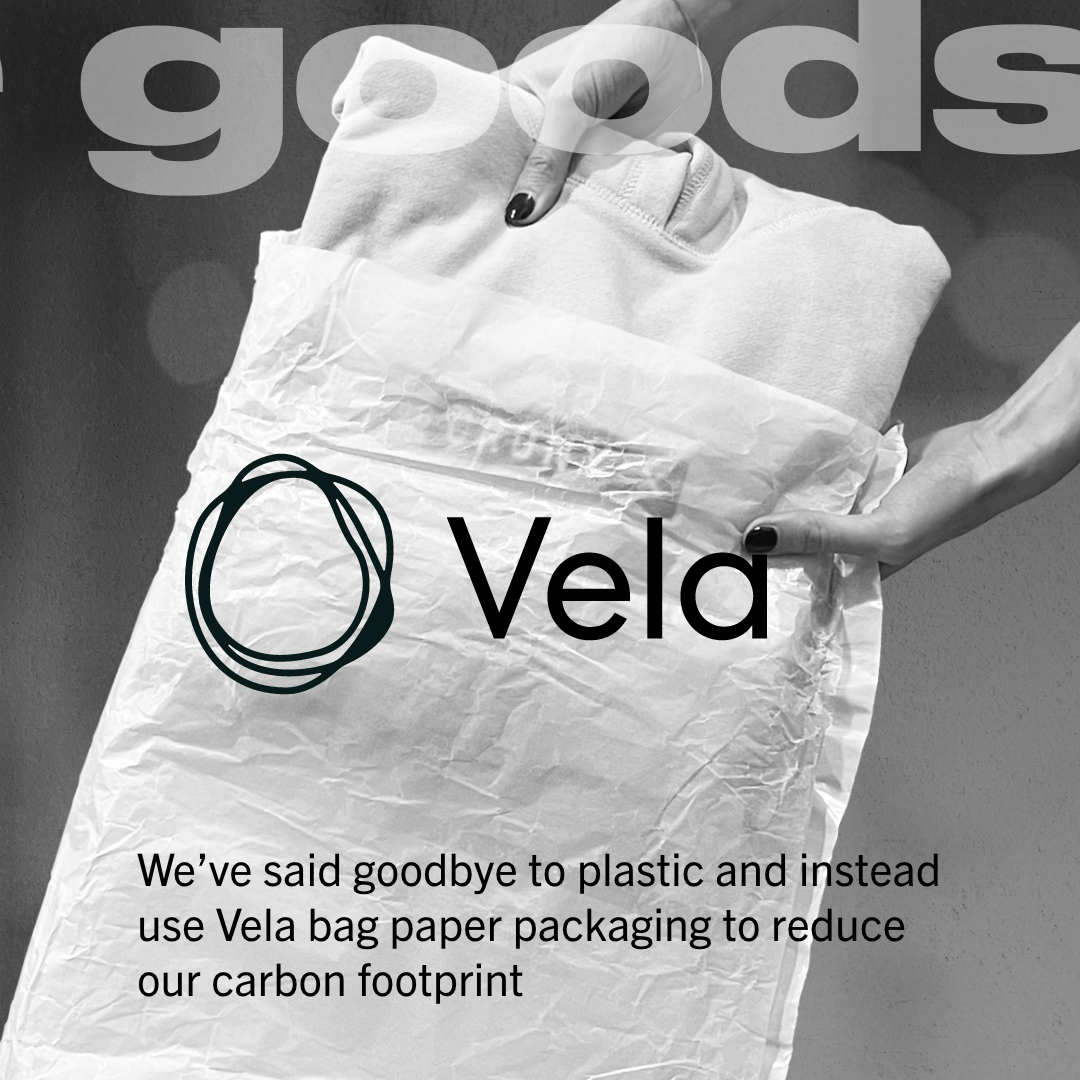 Paper Packaging
I hope you know by now that we HATE plastic. And if we use plastic we make sure it's recycled. Our "poly-bags" are made from FSC certified paper, so they're acually not "poly" at all. Paper is one of the most recycled packaging materials, reaching record highs in North America and Europe in 2019. Learn more about the bags we use below.
Localized Shipping
Our 3PL logistics partner has a large network of warehouses so we're able to localize our shipments. This means we can place product closer to our consumers leading to faster shipping times and a much lower carbon footprint.