CRONY X started with a simple idea - create a clothing brand that consumers can trust to be truthful, sustainable, ethical, and inclusive. We want people to be inspired by our ethos, impressed with our quality, and excited to see what collaborations come next. 
We come from backgrounds in skate, surf, bike, art, and more, but our common thread is a love for the earth. Our mission is to build and nurture a community of like-minded makers and consumers that care about the environment and sustainability. We strive to promote transparent practices and push the envelope in eco-friendly apparel, encouraging other companies to do the same.  
OUR BRAND PILLARS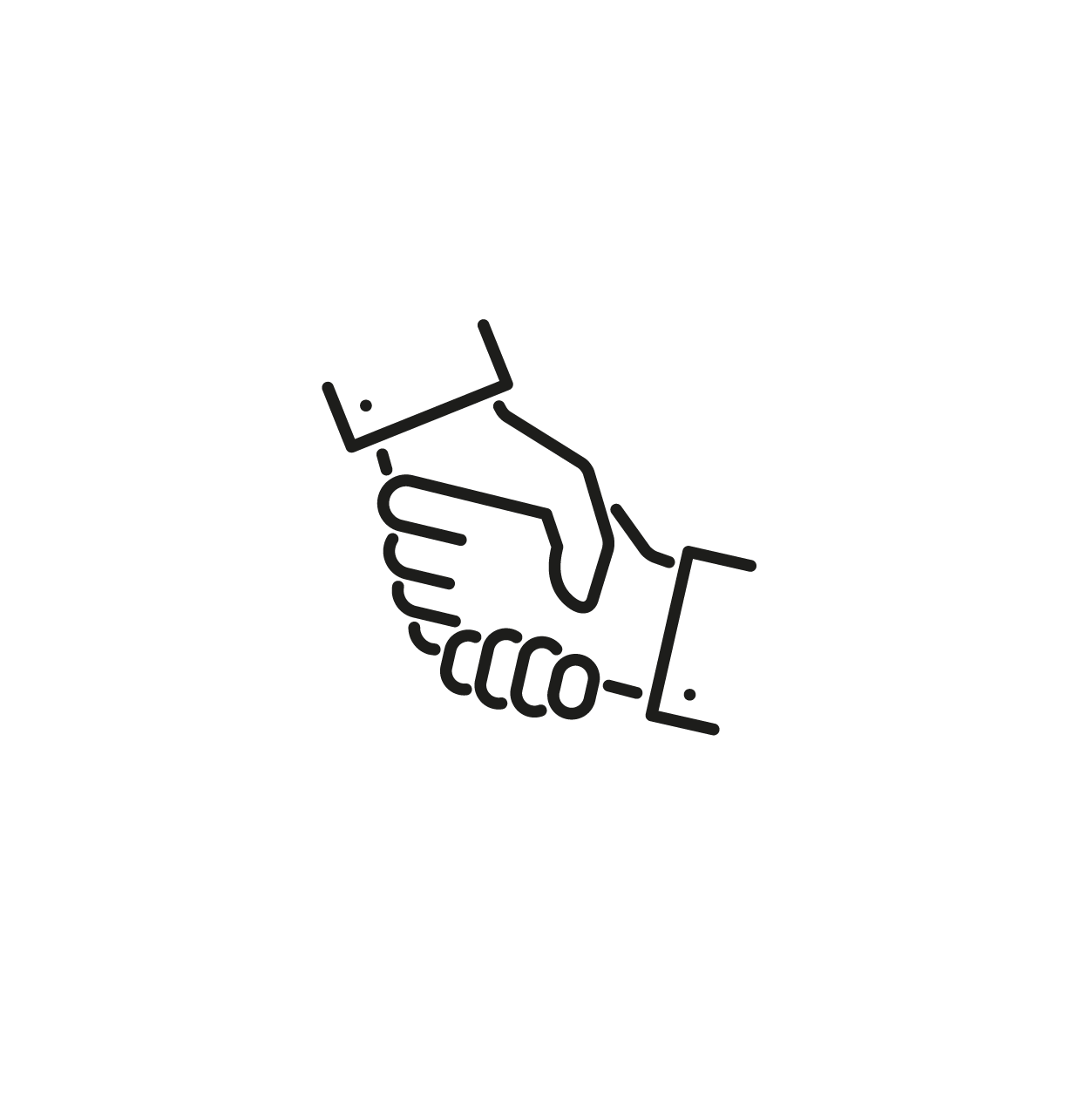 Maker Collabs
Whether it's the lone maker, a nonprofit, or fellow brands — we seek to be a brand that has an open invite to collaborate for mutual and universal benefit.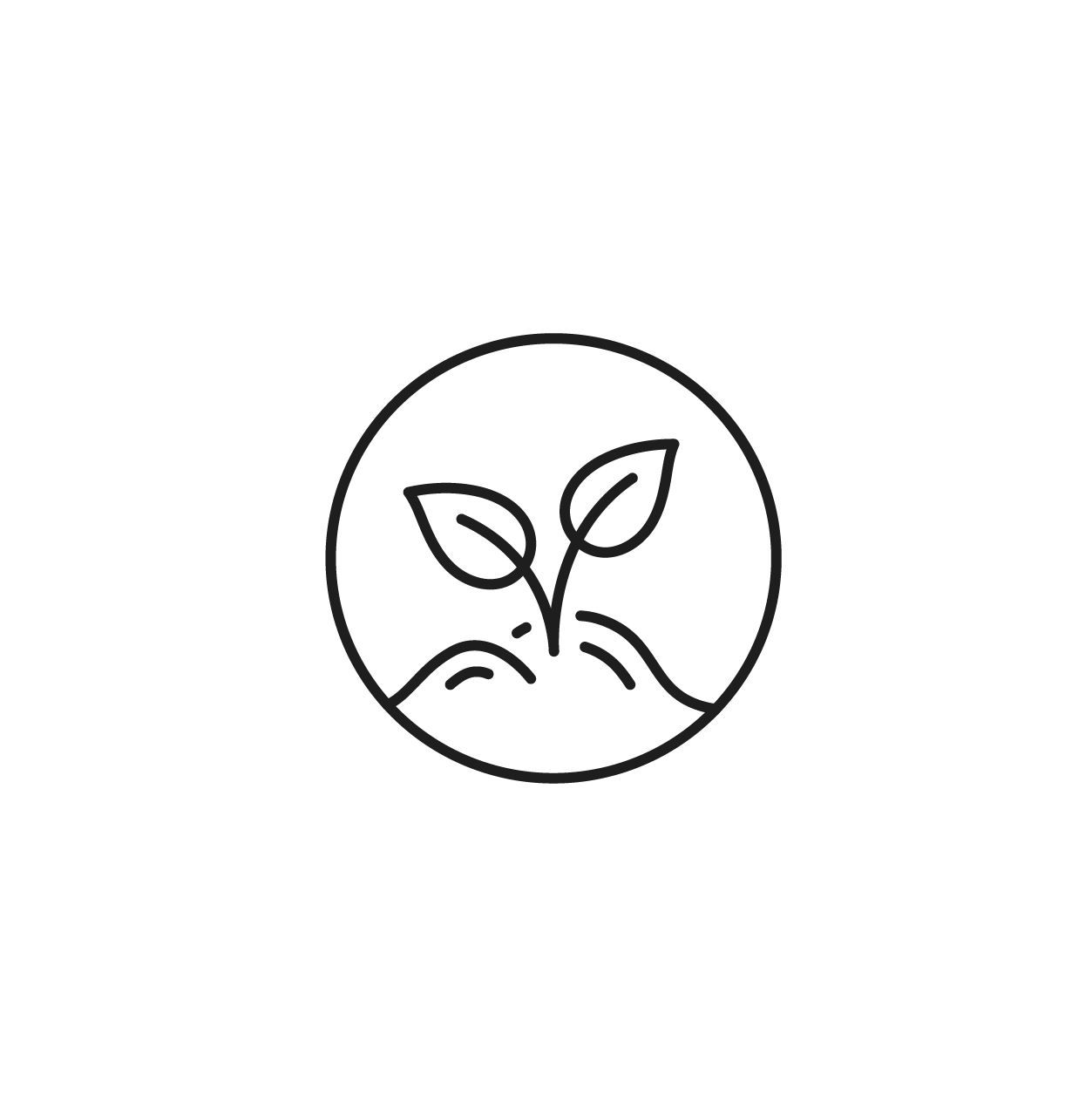 SUSTAINABLE PRACTICES
CRONY X is committed to continue finding and using the best materials and production methods. Eco-friendly practices and full transparency in our methods are at the forefront of our mission.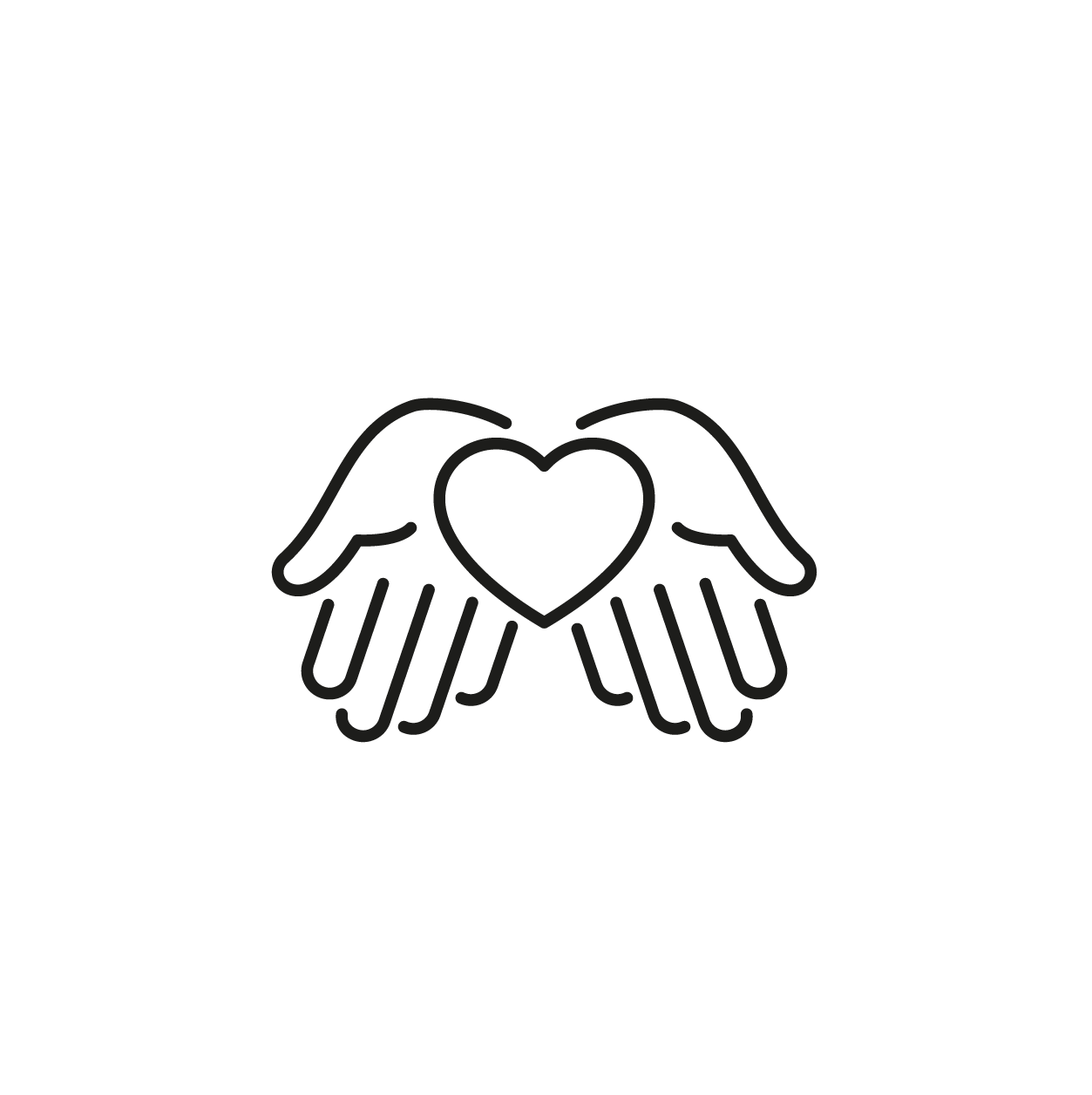 GIVEBACK DONATION
Our goal is to back the causes important to us. CRONY X has made a promise to donate 5% of sales from all Maker Collections to an organization of the maker's choice.
COMMUNITY
Our plan is to build, nurture, and harness the energy of an inclusive
community of makers that seek to use their work to positively
impact environmental and social causes.